Disneyland- The Happiest Place on Earth
Disney is one of the hugest companies on the planet. It's known by millions of people globally and has been around for over 99 years. The company started by a man named Walt Disney who was just an animator and entrepreneur. He started with a mouse and ended up with a complete franchise that is popular and well loved.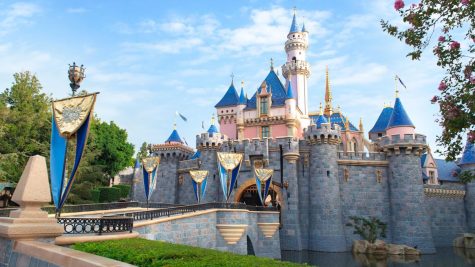 Walt Disney created and created and ending up creating an amusement park that turned into multiple parks that became some of the best amusement parks in the world. The amusement park 'Disneyland' that's located in Anaheim, California is one of the most iconic parks ever created. It is over 100 acres and has two parks with many different lands and themes inside.
The park just had so much, everywhere you look there is something with Disney magic. So many incredible rides to go on. So many characters to meet and interact with. As soon as you step on the property you get filled with happiness and excitement. No matter how young are old you are you feel like a kid who can have as much fun as they want.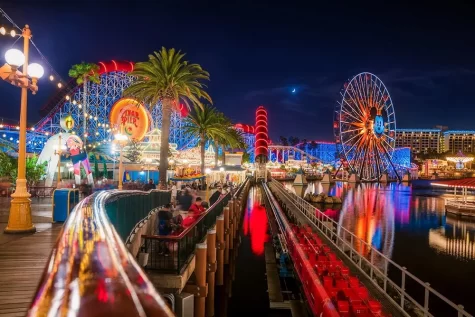 Disneyland is one of the hugest attractions in California, let alone the United States. Humans from all over the world come to Disneyland to experience the wonders of it. It's such a fun and happy place. Personally, it makes me feel so happy and that whatever is going on in my life doesn't matter because it's okay.
If you've never, been you should definitely go. It will be a memorable experience that you'll never forget. You will find happiness and excitement on every ride and step you take.