NOSTALGIC BARBIE MOVIES YOU NEED TO REWATCH AGAIN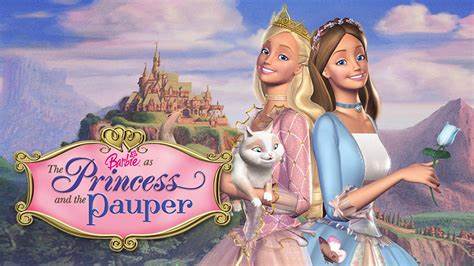 PRINCESS AND THE PAUPER
 The Princess and The Pauper features Barbie in an exciting dual role as a princess and a poor village girl – two girls who look amazingly alike. The girls' paths are fated to cross when Princess Anneliese is captured and Erika, her look-alike, must try to save her. Can Erika pretend to be the Princess and foil her captor, the evil Preminger? And what of the handsome King Dominick, who falls in love with Erika, mistaking her for Princess Anneliese? In this magical musical performance, two beautiful, adventurous girls dare to follow their dreams and discover that destiny is written in a very special place: your heart.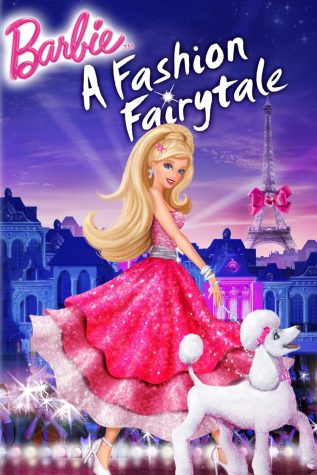 BARBIE: A FASHION FAIRYTALE
Barbie in a colorful, modern-day fairytale filled with fashion, friends and fun! Barbie and her dog, Sequin, jet off to visit her aunt's amazing fashion house in Paris, and much to her surprise it's about to be shut down forever. After she discovers three enchanting Flairies with sparkle-magic powers, Barbie comes up with a brilliant idea to save the business. She even inspires Alice, a shy fashion designer, and together they create a dazzling runway fashion show. Barbie shows that magic happens when you believe in yourself.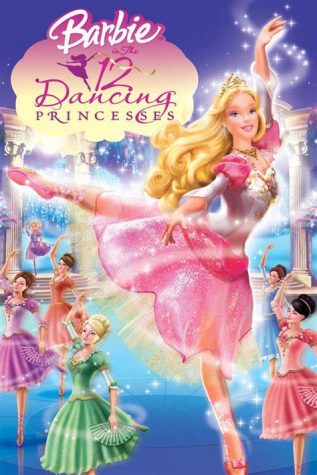 BARBIE AND THE 12 DANCING PRINCESSES
In Barbie in the 12 Dancing Princesses, Barbie will dance her way into your heart in this fun and enchanting all-new adventure. Join Barbie as the beautiful Princess Genevieve and her eleven dancing princess sisters as they discover a secret entrance to an amazing, magical world where wishes come true! But when their dad is in danger of losing his kingdom, Princess Genevieve and her sisters must work together in order to save the day and their dad. They learn that the power of family can overcome all obstacles!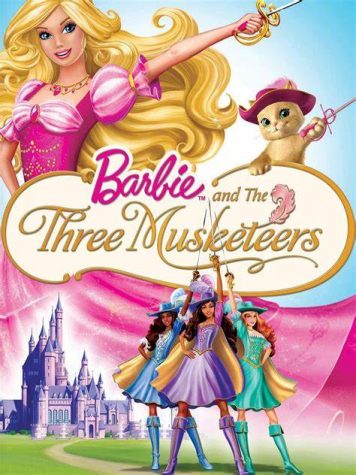 BARBIE AND THE THREE MUSKETEERS
Join Barbie as Corinne, a young country girl headed to Paris to pursue her big dream – to become a female musketeer! Never could she imagine she would meet three other girls who secretly share the same dream! Using their special talents, the girls work together as a team to foil a plot and save the prince. Come along on an action-filled adventure that dares you to dream as never before.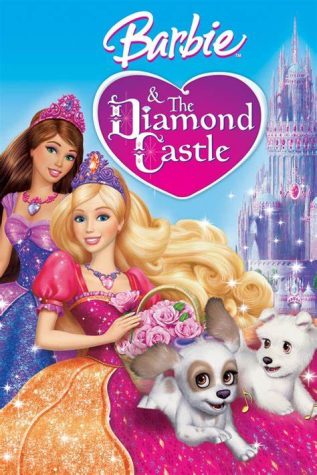 BARBIE AND THE DIAMOND CASTLE
Barbie and Teresa tell us the fairy tale story of Liana and Alexa, best friends who share everything including their love of music. One day their simple lives change when they are given an enchanted mirror and befriend the girl trapped inside! To save their new friend, Liana and Alexa embark on a dangerous journey to the hidden Diamond Castle, that will put their friendship to the test. But through the power of song and with the companionship of two adorable puppies, the girls face their challenges together and learn that friendship is the true treasure.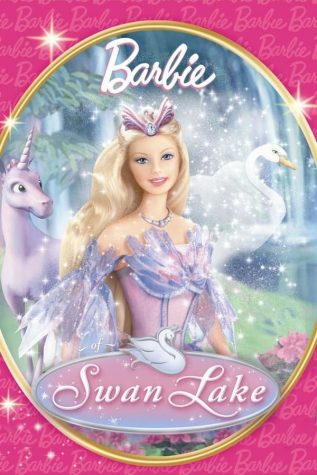 BARBIE OF SWAN LAKE
A young girl named Odette follows a beautiful unicorn, Lila into the Enchanted Forest and picks up a magic crystal, that proclaims her destiny as savior of the enchanted forest. Odette, hampered by an overwhelming sense of insecurity, proclaims herself unfit for the job and sets out to leave the forest when the evil wizard, Rothbart turns her into a swan.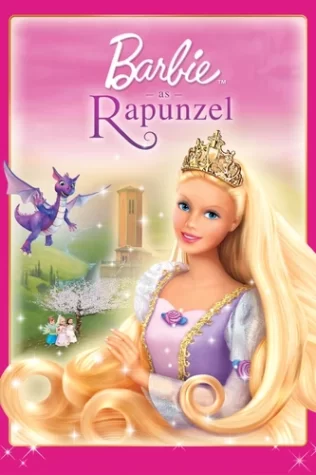 BARBIE AS RAPUNZEL
The film follows the story of a lost princess named Rapunzel who lives far away in the forest in a big tower with her stepmother Gothel who treats her as a servant, but Rapunzel wants to be independent and wants to paint, which Gothel hates.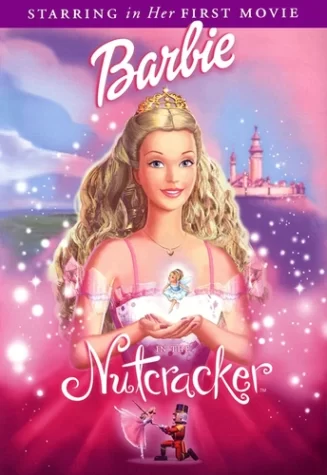 BARBIE IN THE NUTCRACKER
 In this movie, Barbie plays a girl named Clara, who is gifted a Nutcracker for Christmas. After Clara is magically shrunk to the size of a doll, she goes to another world to try and break the spell. The movie is based on The Nutcracker ballet, adapted from E. T. A. Hoffmann's story "The Nutcracker and the Mouse King".
Grab your popcorn and catch up with your favorite original barbie movies!