RHS first swim meet of the season!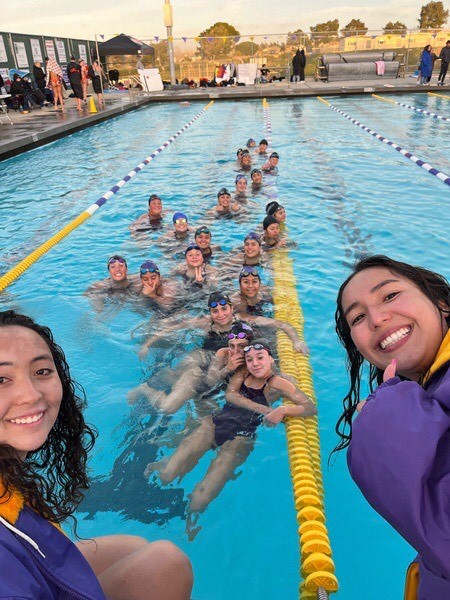 On Friday, March 3, the RHS boys' and girls' teams played their season opener versus Santa Ynez High school. Although being at home, Righetti defeated them by 341 points. JV girls contributed 169 points, leaving varsity girls with 200 . JV boys had 158, and varsity boys had 141. This Swim meet had some highlights from athletse one being Tessa Hidalgo, a freshman on the varsity team who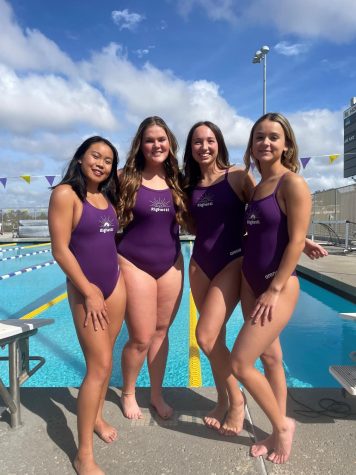 swam a 29 in her first-ever fifty free, competes in some of the showcase events.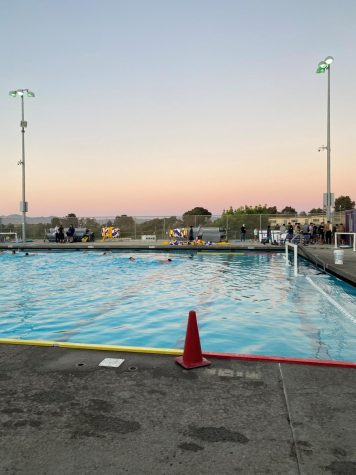 Kristie Chen also swam a 1.14 for her 100 breaststroke as a sophomore on the varsity team! These two girls have already been added to the CIF consideration list. Devin Cloutist, a sophomore at RHS and a swimmer for the boys, finished with a time of 5.11 in the 500 free, putting him on the CIF consideration list. This swimming season is off to a fantastic start, and the upcoming swim meet at Sand Luis Obispo High School on March 17 is looking promising.