This Goonies actor just won an Oscar
Qe huy quan just won an Oscar! So Qe huy quan won an Oscar for best supporting actor and it was the perfect moment for him the way everything was set up. First things first he was presented the award by none other than Indiana jones himself Harrison Ford,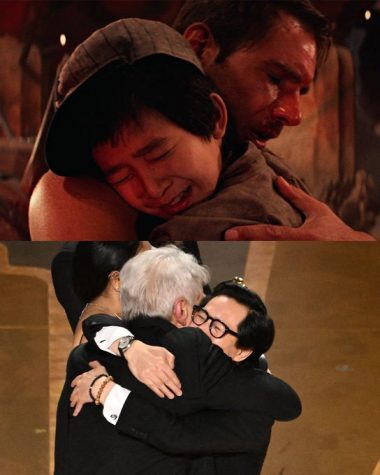 his co-star in Indiana jones the temple of doom forty years ago.
Not only that he also won the award in front of the director of that movie, Steven Spielberg. This was a great come back for Qe hug Quan because he had a long stretched period of time where he didn't work or just couldn't find work. Qe hug Quan had such a tear jerking speech along with telling his mom on tv that he finally won an Oscar! This not only was a great night for him but also for young aspiring asian actors. This is a story you couldn't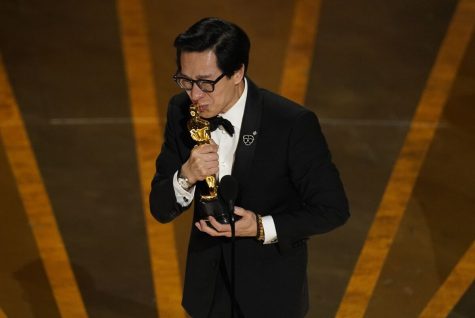 write.