Law Roach Zendaya's Stylist Announces Retirement ??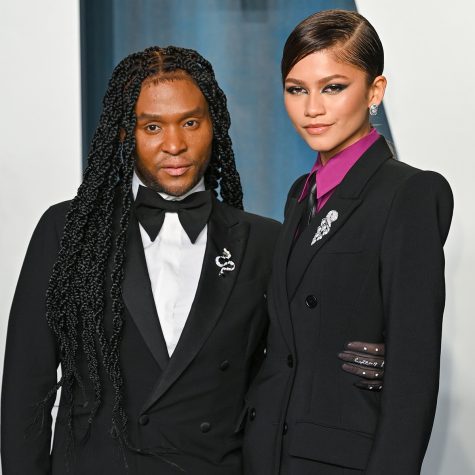 Celebrity stylist and also zendaya's main stylist has announced he's retiring from the industry. It sounds like there's some drama behind the seams, not with zendaya but for some context he's behind so many of zendaya's most iconic looks. Pretty much every time you've seen her slaying on the red carpet, LA Roche styled the look! He also styles so many other celebrities as well its too many to list. Roche posted "Retired, my cup is empty….. thank you to everyone who've supported me and my career over the years." "The polotics, the lies and false narratives finally got me! you win … I'm out." People are wondering whether this stems from an "incident" when a video was leaked from a fashion show, showing there only being one seat left open for zandaya and not LA Roche.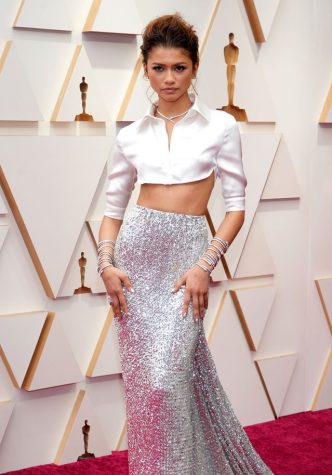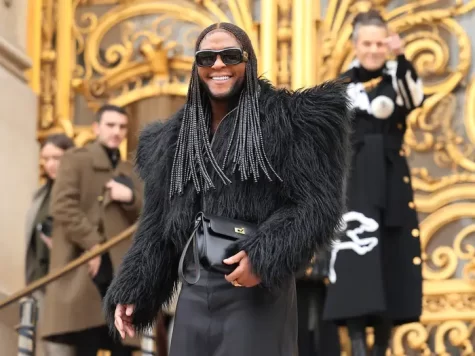 Zendaya is literally the queen of the red carpet. in my personal opinion I love these two woking together so I hope everyone is working out this situation because I always look forward to seeing the looks he gives us.