Michael Jackson Songs Organized By Moods
Basically everyone knows Michael Jackson. He's the king of pop, with multiple songs that bring out your inner groove. Michael Jackson was trending throughout the decades, which means multiple of his songs have different vibes to them. It ranges from feeling in love to feeling badass. It's surprising how good all of his songs are, it can be difficult choosing a favorite. It's good to know what type of song you're listening to so it can match how you're feeling. Let's get started.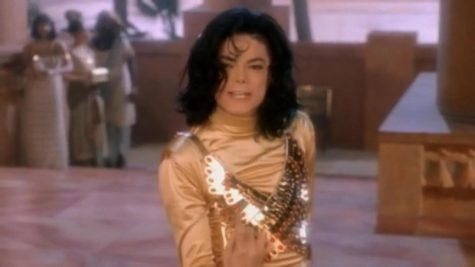 Feeling in Love
Remember the Time
The Way You Make Me Feel
I Want You Back
P.Y.T (Pretty Young Thing)
Rock With You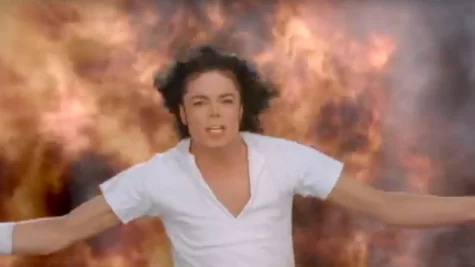 Wanting Peace/ Reality
Earth Song
Black Or White
Man in the Mirror
They Don't Care About Us
Heal the World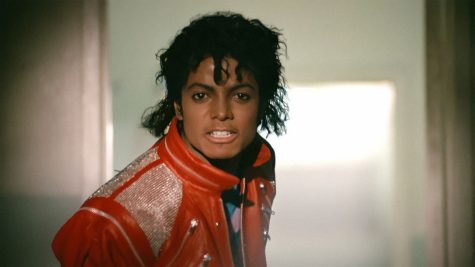 Slick/ Confidence
Bad
Beat It
Smooth Criminal
Billie Jean
Even though many songs have different vibes, so many can be used to dance with its great rhythm. He has multiple other great songs too. There's two spooky songs which are Thriller and Ghosts. It's still common for people to play Thriller during Halloween! Hopefully this list caught your eye and inspired you to move more into the groove.