Underground Records, vol. 17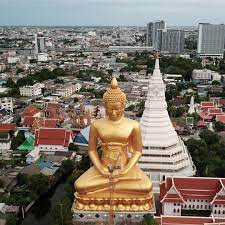 Are you looking for new music? Do you miss the feeling when you just found a new artist and you hear their music and love it? Welcome to Underground Records where we show you some of the best underground artists right now. This week our underground song is a "Sunshine" by Brown Buddha.
In this 3 minute and 25 second track we get 3 beautiful instrumentals, it is kicked off with a very strong beat with crowd screams to begin the track, in the next track we hear a less explosive song with a slow chill sample, then in the final track there is a beautiful sample looped and it wraps this track up beautifully to wrap it all up. Brown Buddha is in a Hip Hop supergroup Hidden Renaissance. I rate this small 3 song track a very very solid 8/10, the production is some of the most unique stuff I've ever seen and every single one of the beats has their own little pockets of uniqueness and I cannot wait to see what else Brown Buddha can do as he is still young. Well that's gonna wrap up today's volume of Underground Records, if you enjoyed tune in for the next volume next week!