Lana del rey
  Lana del Rey
 born June 1985 which makes her 37 years of age, her birth name was Elizabeth Woolridge grant, but she is known professionally as Lana del Rey. She is an American singer, songwriter, and record producer. Her music is noted as a tragic romance and references to contemporary pop culture and 1950s-1960s Americana. The number of Lana del rey discography Studio Albums 9, EPs 9, Singles 40, and Reissues 1.
As we know Lana de rey birth name was Elizabeth but, why did she change it? Lana de rey? she said she wanted her name to be beautiful like her music, "I knew that I wanted a name that sounded sort of exotic and,
reminded me of the seaside on the Floridian coast,"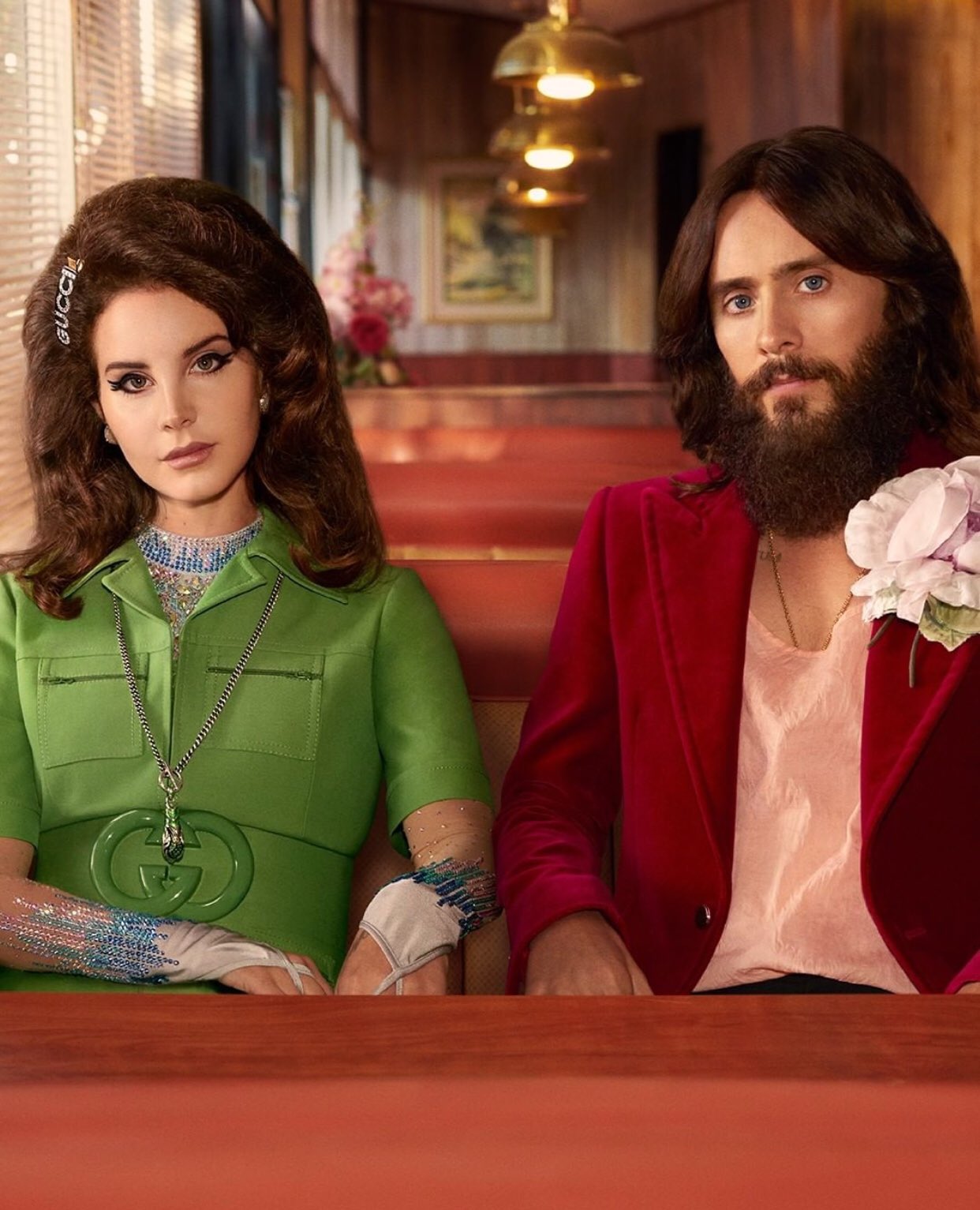 Lana was also the face of Gucci for a while, she was in a short film for Gucci's new Guilty Fragrance. In the short film, she was Jared Leto's wife.
Lana del reyRey started modeling when she was 18. Lana and her little sister Caroline grant, a model for ford nobles from 2003 to 2005. Her fan base is very strong millions of people listen to Lana Del Rey's music.
Her hit songs are summertime sadness, doin' time, young and beautiful, west coast, born to die, diet Mountain Dew, video games, Brooklyn baby, and ride, many of her songs have gone viral, and she was also on a billboard.
Facts about Lana del Rey:
She has one brother and a sister. her sister Caroline Grant and Charlie Hill-Grant being her brother. she is the oldest of both of them.
In 2007, 15-16 years ago she signed her first recording contract of 10,000 with 5 points records.
Lana and lady gaga have a history together, they were good friends singing in downtown New York City bars.
Lana Del Rey inked 'Paradise' and on one of her fingers she inked the words 'die young'.
her nickname when she was a child it was Lizzy ( it was short for Elizabeth. )