Morgan Wallen Best Albums
Since the release of Morgans new album, One Thing At a Time, each song has skyrocketed in popularity. Each song in his new album has made a spot in the Billboard Hot 100. With his song "You Proof" being at number one for 5 consecutive weeks on country airplay, this album is considered to be his most successful album. Not only is it his number one, but being the number one album in the entire country genre is amazing. Since the beginning of his career on The Voice, Morgans work with singer and Songwriter  and close friend HARDY has left the masses stunned and shocked with his talent. Personally, I love this new album and have tickets to the One Tour At a Time tour in San Diego. But I think he has had better songs in different albums. So without further ado, here are Morgan Wallens albums ranked in my opinion.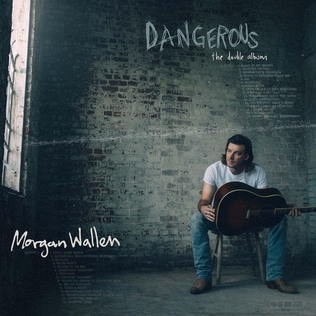 Starting off with number one would be the Dangerous: the double album. This album was released in January 2021. In March 2022, Dangerous was Morgans 3rd album and stayed in the number one spot for 98 weeks on Billboards Country Albums Chart. Some of this albums number one songs were "Wasted on you" at number one, "7 summers" at number 2, and "More Than my Hometown" at number 3. I personally love this album the most because I can relate to most of the songs included in it. My favorite song on this album would be 7 summers because I can relate the most to that song.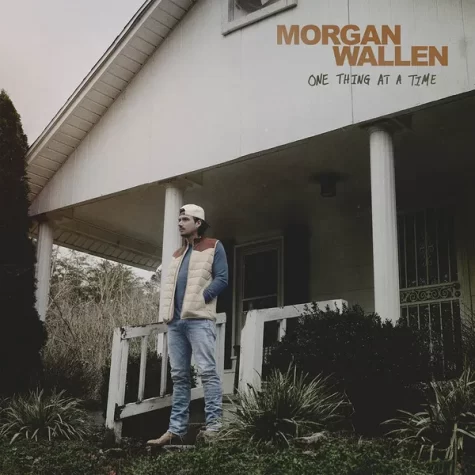 Number two in my ranking would be his most recent album One Thing At a Time. This album was released on March 3rd of this year. Only 26 days after release, it remains in the number 1 album in Country Music Billboard. Some of the most famous songs in this album include "You Proof" at number 1, "Last Night" at number 2, and "Everything I Love" at number 3. This album landed number two in my ranking because of how good the songwriting is and how the new sounds bend well together. Unfortunately, it strayed a bit too far from the traditional country music sound with most of its songs. My favorite song from this album would have to be One Thing At a Time, the song that the album was named after.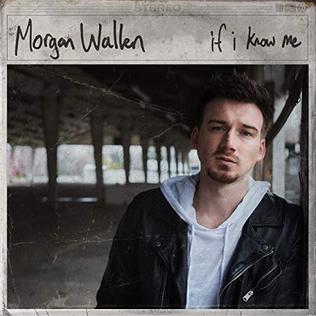 My number three album would be If I Know Me. Morgans first popular album was released on April 27, 2018. If I Know Me instantly became a hit among country music listeners due to Morgans different and unique voice and music. His 2nd album peaked at number 1 on both Top Country Albums chart and Billboards Independent Albums Chart as well as number 10 on Billboard 200. The most popular songs in this album start with "Up Down" feat. Florida Georgia Line and written by  HARDY, "Little Rain" at number 2, and "Whiskey Glasses" in number 3. This album is 3rd because it is special to me. It was what got me into his music and it was a new sound for country. Although, If I Know Me was not as long as his following two albums and some of the songs in this album are not as good as the others. My favorite song in this album would have to be, although a little overrated but still very good, Whiskey Glasses.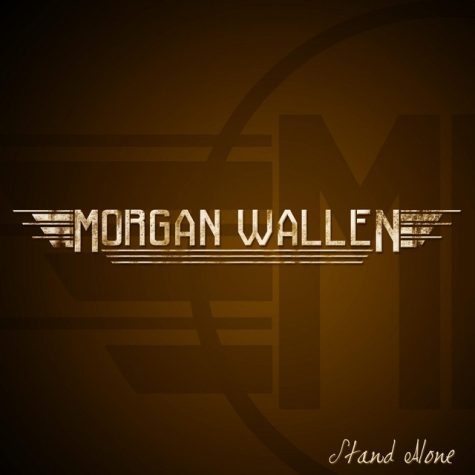 Lastly at 4th place is Morgans first album Stand Alone. This album was Morgans first album after losing the finale on famous competitive show The Voice. It was released in 2015. Not much can be found about this album seeing as it was just an experimental project on his rise to fame. This album did not make number one in any charts. The most popular songs in this album would be "Spin You Around" and "Sleep When We're Dead". This album ranked in last because I only know one song and it is super short. Stand Alone consisted of 5 songs and had a run time of 19 mins and 5 sec which makes it his shortest album and his least popular. If you asked any of his fans to name three songs in here, 95% would be able to name one. My favorite song from this album would be Spin You Around because it is the only one I know.