For the Girls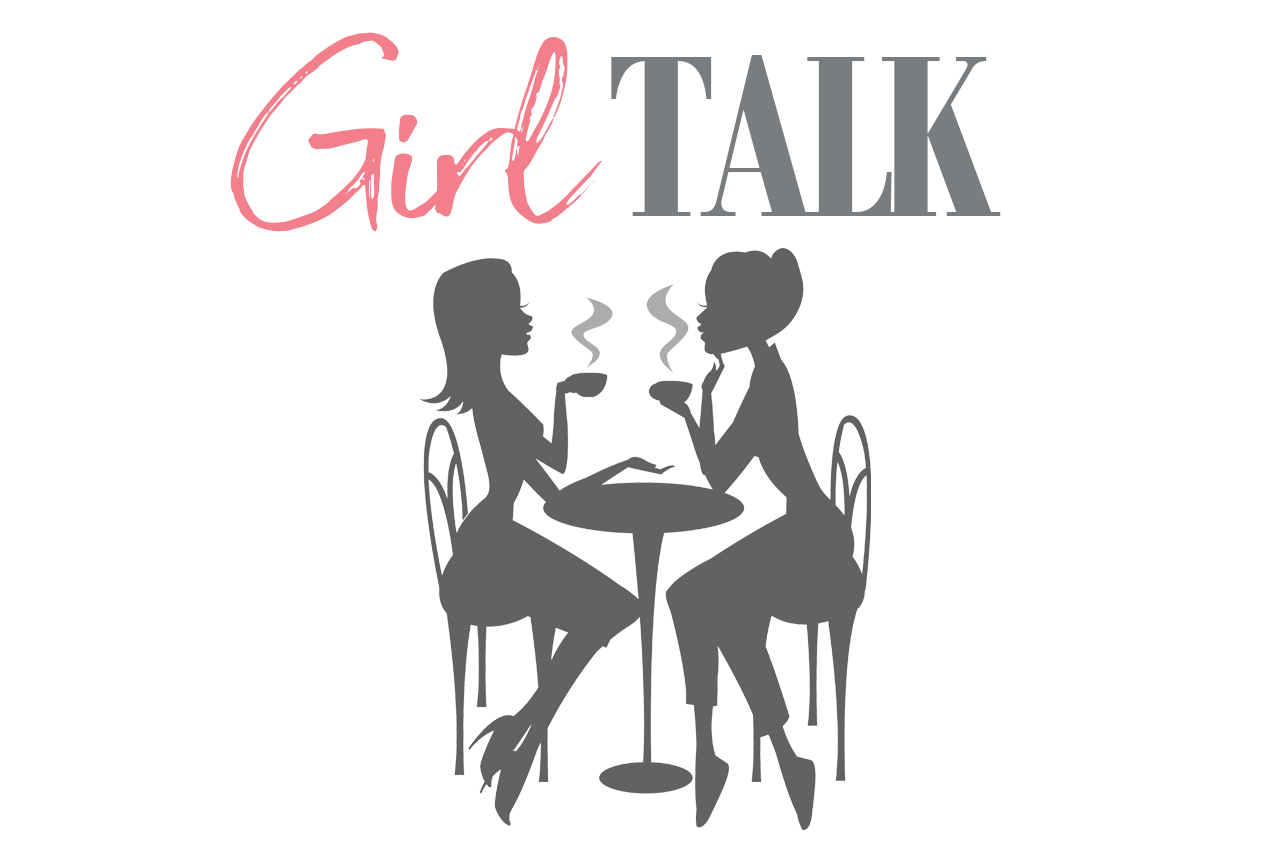 We understand how it feels to sometimes not know something about our bodies or not know something that may be going on with our bodies. There's many apps,  people, specialists out there that can help guide you, keep you on track, and inform you. For instance, there is apps like Flo, Period Tracker Calendar, My Calendar, that can help you keep track of your period, ovulation days, and pregnancy.
TikTok can be really informative about anything, its now like a google to most.
There's many accounts that focus on personal care and teach you step-by step on how to do certain things. Accounts like @moxiehq @camrynelyse_ @nmkajumulo @iamtracyv are a mix of hygiene care, self care, mensuration, etc. They all provide great tips, secrets and a comfortable safe space.
Some of us weren't taught this and we are lucky to have resources and people out there willing to take time to teach the youth, and even adults freely. Its easy to forget sometimes that were not all the same and some people don't actually know these things because they weren't taught or had opportunities to learn about this. I encourage all girls to help each other out and always offer a helping hand to one another.