Filipino Food Chains That You Should Visit When You Go To The Philippines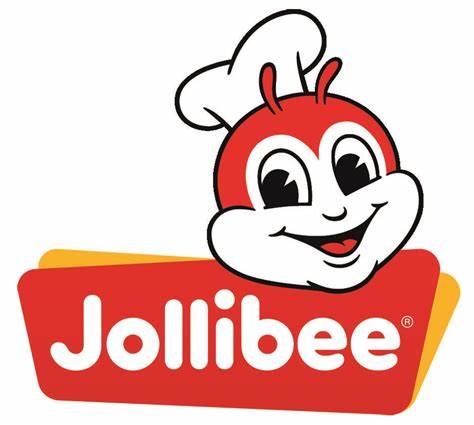 JOLLIBEE
Jollibee is the largest fast-food chain in the Philippines with more than 1000 branches inside the country and 300 units globally. It is the most famous Filipino fast-food chain in the Philippines and has only one branch in Los Angeles California.
GREENWICH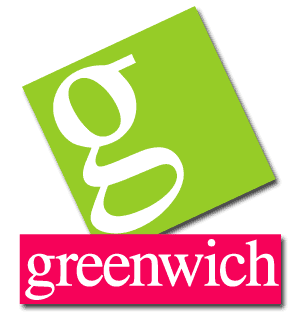 GREENWICH
Greenwich Pizza started in 1971 as a small store at Greenhills Shopping Center in San Juan, Rizal (now part of Metro Manila). The name "Greenwich" is in tribute to its founder Cressida Tueres's first customers, which were students from the private school La Salle Green Hills that has green as its school color.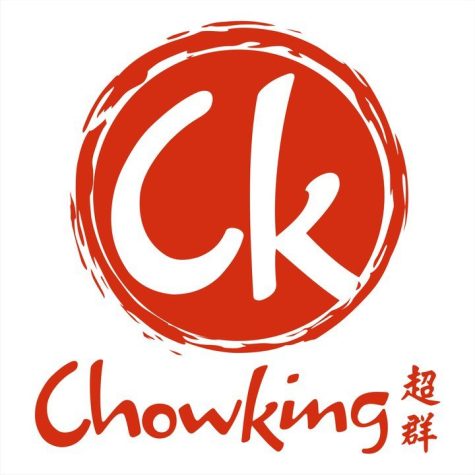 CHOWKING
Chowking offers a variety of Chinese-inspired fast food dishes as well as some local favorites. You'll find plenty of fried rice meals on the Chowking menu, as well as dim sum, noodles, and sweets. Classics such as Sweet & Sour Pork or Fish are among their best sellers, along with the Chao Fan fried rice bowls that come with different toppings.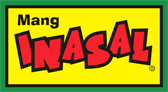 MANG INASAL
Mang Inasal, the Philippines' Grill Expert, is known to customers as the brand that delightfully serves Ihaw-Sarap food and Unli-Saya experience for the past 20 years.