Popular Sneaker Chain Files for Bankruptcy
Shoe businesses have been in the news recently because of the fallout with Ye, aka Kanye West and Adidas after the rapper/actor's anti-semitic comments shook his fans. Adidas was then forced to pull the deal as the "right" move, despite the financial decrease in sales that would come.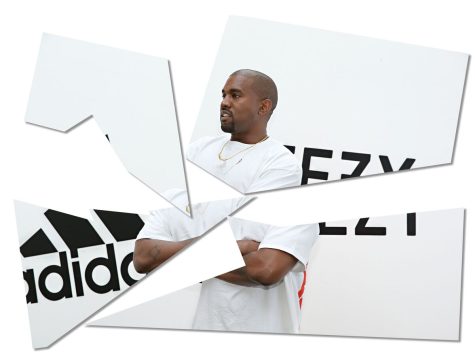 Amazon studio launched the movie "Air: Courting a legend" featuring the story behind Nike developing a shoe line entirely around Michael Jordan. However, this news puts the shoe companies in the spotlight for an entirely different reason, bankruptcy.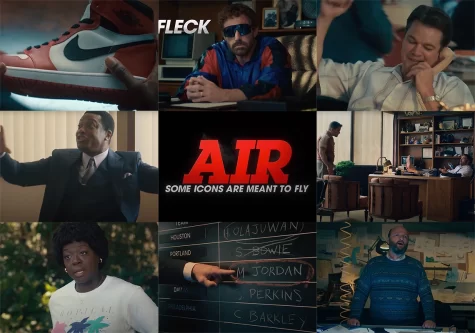 Shoe City began its operations 74 years ago as Eileen Shoes, as a family-owned business, and remained family owned for its duration. Eileen rebranded to shoe city back in 1980. With all the new, cool, and upcoming shoes it's becoming harder for the company to keep up. The company started to fall into debt without necessary shoes to sell. After struggling to regain its 'footing' during the pandemic, the company was in red by $280,000 in fiscal year 2020, which wasn't a terrible place to be, especially during the pandemic. Even in red, Arklyz group out of Switzerland which owns competitor, The athletes foot was in talks with the shoe chain to acquire the company, but the deal fell through.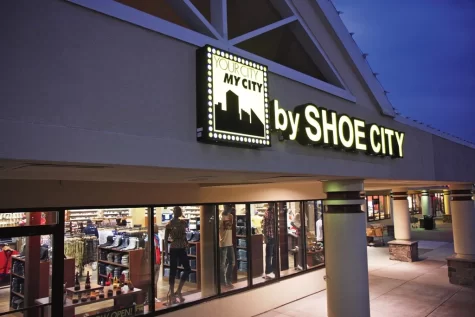 However, in the end, it did not get any better for Shoe City, and the  company dipped even further into the red, Retail Dive reported. Reconstructed attempts to regain profitability have all failed.