Album of the Week, vol. 2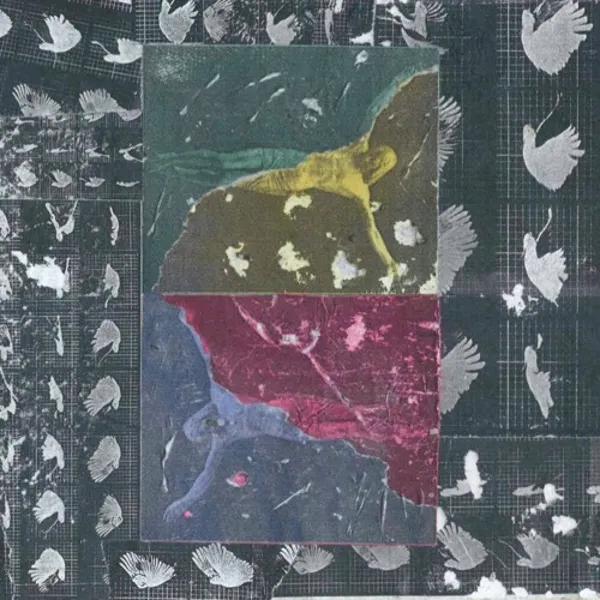 On June 21st, 2017, MIKE released "MAY GOD BLESS YOUR HUSTLE" which is a great title. This 16 track LP has a perfect intro, an even better closeout, and multiple amazing tracks including armour with a top 20 Hip Hop sample loop, FOREVER FIND FLIGHT which I believe has the most unique beat on the album and shows off some of the production capabilities of his music having three different sections with three different beats being a top 2-3 song for me, STANDOUT with Wiki and Chip Skylark that shows some of MIKE's best rapping, Years/Alone that was my favorite song on the album for a good while, and VICTORY LAB which easily has one of the best choruses I have ever heard performed by Mal Devisa. But out of each track my personal favorite song that also is the most popular is Hunger.
This song is one of the songs that introduced me to soul rap, produced by one of the best hip hop producers/rappers Navy Blue. The chops on this song are absolutely insane, as it samples "This is My Prayer" and to show how crazy these chops are you must listen to the original sample to see how Navy Blue used the whole entire song and found each perfect pocket.
I rate this album a very strong 7.5/10 and the album cover is a 10/10, it shows an image of MIKE's mother high up on a pretty thin bridge. MIKE says his mother was scared of heights but this album cover shows his mother pushing through being scared and still walking the bridge, I think this gives so much more emotion to the album and this cover is absolutely perfect. This album is amazing, it is so close to being an 8/10 but there are many songs that bore me at times as they move too slow, but the songs that don't bore me are absolutely perfect and honestly are 9/10s and 10/10s with nothing lower. I love the samples, production, lyrics, and flows in each song but some songs just weren't for me. The thing that impressed me the most were the uses of samples and how greatly executed the sample usage was and I think if you like this album you should check out MIKE's newest album titled "Beware of the Monkey" and if you enjoy that check out albums such as "disco!", "weight of the world", and his single titled "Makeda."