Recently, it's been revealed that Elon Musk challenged Mark Zuckerberg to a cage fight. Their beef has been long-standing for a while now, criticizing each other and their business decisions for years now. Mr. Zuckerberg, being the man who has created Facebook, owns Meta, and other projects ahead of him; has accepted his offer to a fighting match. Zuckerberg has quite a bit of experience with fighting, especially with his training in Brazilian jujitsu that he's done over the course of 18 months. He also engages in other kinds of physical activity, including the "murph" challenge. The Murph challenge is a where a person wears military-grade body armor and engages in running a multitude of miles, doing push-ups, pull-ups, and completing hundreds of squats.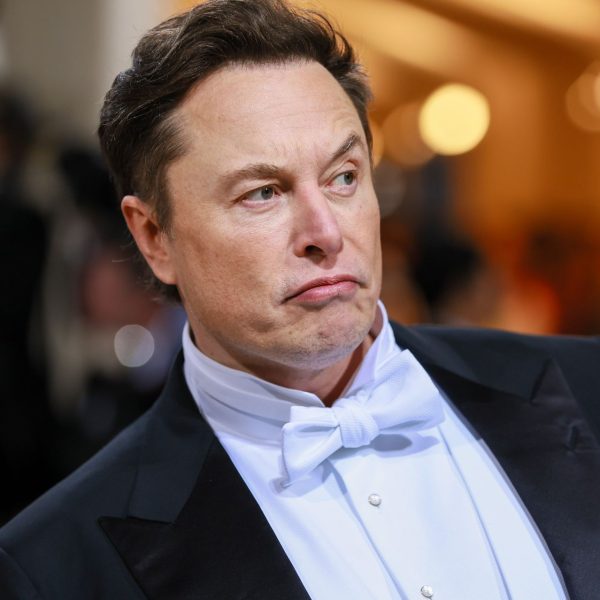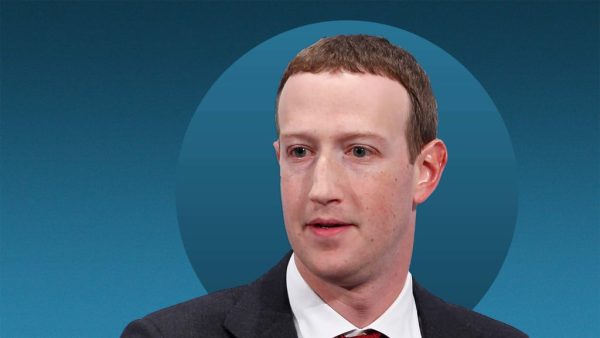 As for Mr. Musk, the creator of SpaceX, X (formerly known as Twitter), and Tesla, says that he rarely ever exercises. Only time that he has reportedly exercised was when he trained in Judo and Kyokushin, which is two forms of Japanese martial arts. Mr. Musk also states, "I'm not going to lose any weight". This would be regarding the fact that there's a 70 pound weight difference between these men, which is usually monitored when it comes to any kind of fighting/cage fighting.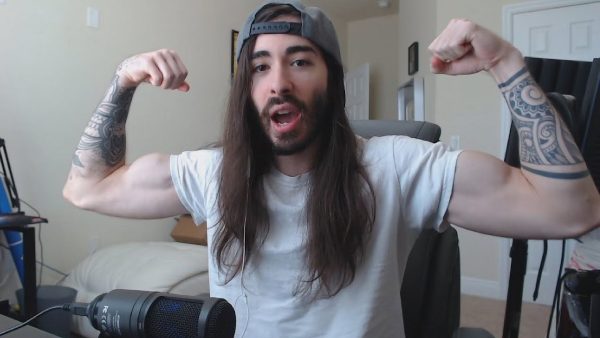 One of my favorite YouTubers, Penguinz0 (or Moistcr1tikal), reported on this situation. "I know for fact that Elon Musk will never actually fight Mark Zuckerberg in a real fight. Now maybe they get together in the octagon and play a game of patty cake or a little slap boxing with headgear like it's straight out of a SpongeBob karate episode or something… but they will never actually fight."
Penguinz0, also known as Charlie, further states that, "I don't think Elon Musk has ever thrown a punch in his life, he's built like a tub of mayonnaise… it looks like he's smuggling six bowling balls in his torso".