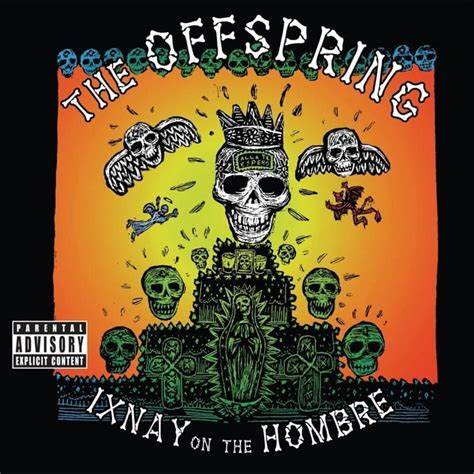 The offspring is a band that's punk rock and from California, Garden Grove. They formed in 1984. My mom grew up listening to the Offspring at 14 years old.
This band is really interesting and fun to listen to, my mom introduced them into me. Whenever i listen to them it reminds me of her. I really like their music because it fits some other types of music I listen to.
I am actually going to their concert next month; I'm really excited too. I thought they weren't going to let kids into the venue, but they are on tour for 2 days in October. I really enjoy their 1994 album smash, rise and fall rage and grace 2008 and ixnay on the hombre 1997.