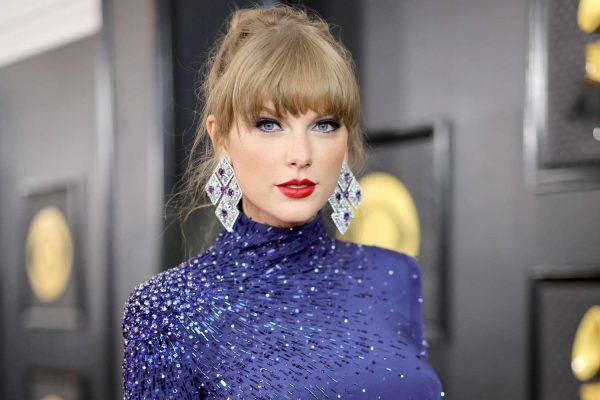 This is Taylor Swift. You've probably heard of her or listen to her music. She is 33 years old and 5'11. Taylor Swift started her music career when she was just 11 years old. Her first serious performance was at a Philadelphia 76ers game which she sang "Star Spangled Banner" She started to learn to play the guitar when she was 12. She signed with Big Machine records when she was 14 and began writing songs professionally. She was just 16 when she released her fist debut self titled album. Taylor Swift was born in 1989 in West Reading, PA.
Currently, she has 10 albums and is working on re-recording 3 of them. This is her way or re-claiming her albums after her fallout with Big Machine Records. She is currently re-recording 1989, her 5th studio album. After that, she will have her debut album, Taylor Swift and her 6th studio album Reputation. Her Eras tour started on Friday, March 17 2023 and will end on Saturday, November 23 2023. She is making a movie showing the Eras tour performances and it will come out on October 13, 2023. Tickets are $19.89. A nod to her birth year and her 5th studio album.
Her albums include – Taylor Swift, Fearless, Speak Now, Red, 1989, Reputation, Lover, Folklore, Evermore, and Midnights. She has re-recorded Fearless, Speak Now, and Red. Her net worth is $740 million (more than Kanye West – if you know, you know.) She is continuing to fight for her albums back and make new albums for her fans. Wheather you like her music or not, you can't disagree that she is a powerhouse.