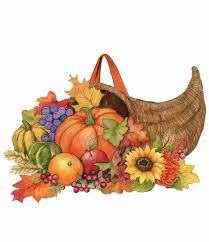 Speaking from being Native American myself there is some of our cultural things that we include for our thanksgiving. Its a very wonderful thing to be grateful for this holiday for Native American people.
It is said that the Native Americans started this gathering with all their tribes to show Mother Nature that they were grateful for everything that they have. That's why before we eating we say the things were grateful for including the meal.
So at the end of the day I think the Native Americans started this tradition for being grateful for thanksgiving.