New Hiking Trails at Pismo!
Six years ago, The Land Conservancy of San Luis Obispo County raised 12 million to purchase the 880-acre property that was recently opened to the public on January 25. This preserve is located in the hills behind Pismo Beach and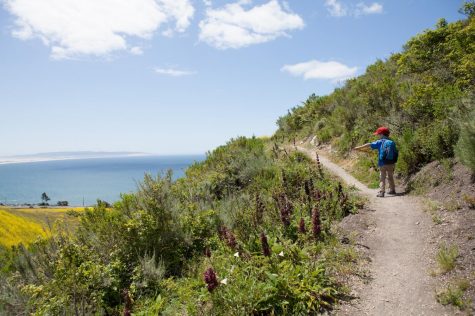 Shell Beach. With over 1o miles of hiking, biking, and horseback riding trails, you get to wander through the oak-scattered canyons and rolling grasslands all with the astonishing view of the Pacific Ocean.
The trail system at the Pismo Preserve is opened from 6am-7pm until the evening hours are extended in March through October to 9:30pm. Parking is prohibited as well as camping overnight.
Discovery Trail: One of the most strenuous hikes available there i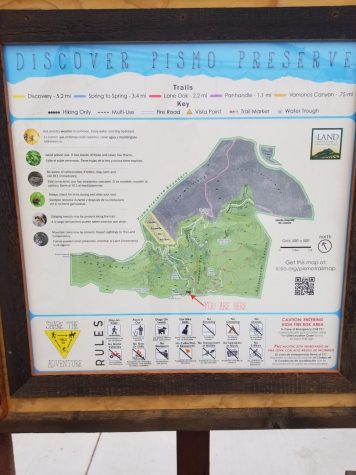 s the 5.2 mile-loop. You could then take a short jaunt to Lover's Point at 780 feet.
Spring to Spring Trail: 3.4 mile hike with mid-level elevation gain.
The Lone Oak Trail: 2.2 mile hike that will take about 1.5 hour with gentle elevation gain.
Vamanos Canyon: A family-friendly hike with a short 3/4 mile long loop with no mountain bikes allowed.