What are the Good Things Happening in 2020?
With all the devastating occurrences happening in 2020 including; the corona virus killing almost 3,000, the 12.35 million acres burned across Australia from brush fires, Florida and Texas shootings killing 3 in total, the tragic deaths of Kobe Bryant and Gianna Bryant, etc.,- there is still hope for 2020 and the following decade. It is hard to seek into the good things that are happening in the world when there is an abundance of things that are not.
A lot of the things to look forward to and experience this year have to do with our technology evolving and new innovations that are happening for the first time in history. One of these things includes Japan building a robotic moon-base. The base built for robots, by robots is a 2.2 billion project in which the robots will begin construction of an unnamed base near the south pole of the moon powered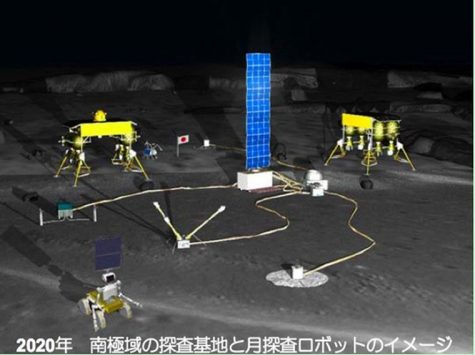 by solar panels. The Japanese Aerospace Exploration Agency (JAXA) said that by the end of the decade, it would lead to a manned lunar base. Another technological innovation the Japanese are planning to do at the will be in the Summer 2020 Olympics, where they'll use facial recognition for athletes going through security. The process takes only 0.3 seconds to complete. The aim is to help speed up security screenings for over 300,000 athletes and staff expected to attend. Driver-less vehicles will also be apart of this experience. The Japanese Government wants them to be fully functional in time for the Olympics, and commercialized for regular public use by 2022.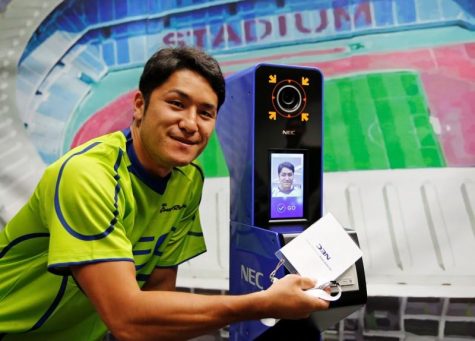 Some of our biggest problems from past years are beginning to decline as well this year. Fewer people have been smoking and the rates have declined over the last 15 years. According to the Centers for Disease Control and Prevention, in 2005, nearly 21 out of 100 American adults smoked. In 2018, that figure had dropped 14 out of 100 Americans. Not only fewer people starting the bad habit, but more people are quitting, too. The unemployment rates are also lower as well. The annual unemployment in the United States fell to 3.9% from 9.6% between 2010 and 2018. The Bureau of Labor Statistics announced that the unemployment rate fell to 3.5%, the lowest it has been since May 1969- over 50 years ago in October 2019. Adding to this, poverty is down and fewer people are homeless. Globally and in the United States, fewer people are living in poverty and in 2018, there were 2.3 million more full-time, year-round workers compared with 2017. Both the number of male and female full-time employees has increased – by 700,000 and 1.6 million, respectively. Despite the number of homeless people in major urban cities such as New York and San Francisco, it may be hard to believe that actually fewer people are without a home. In 2010, in the United States, just over 637,000 people were experiencing homelessness. According to the US Department of Housing and Urban Development's Annual Homeless Assessment Report, as of 2018 there were around 553,000 homeless people in the United States on a given night, or 0.17% of the population. This also includes personal income rising, violent crime rates falling, fewer youths being illiterate, and child labor rates decreasing.
As you can see, there aren't only bad things occurring and waiting to happen in 2020. There is good to come of this decade, we just have to get through all of the bad and consider the good things that are happening now and changing our future!