Grapevine 3/3/20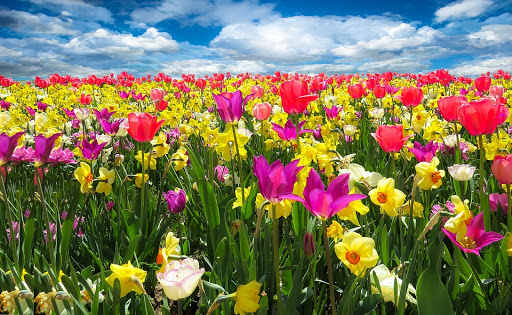 Attention all students – There will be a Spring Formal Dance this Saturday, March 7 in the RHS Gym. Tickets are on sale for $10 in the business office.
· TODAY at lunch, on the gym stage we will meet for Jesus Club. We are a club focused on making a positive impact and building faith. All are welcome! Pizza will be provided!
· Foreign Exchange Club please attend an important meeting TODAY in room 601 at lunch. Pizza will be provided, so avoid a food line and come as soon as possible.
· SENIORS: The deadline to submit toddler photos for the yearbook is the Friday, March 6th.
· Would you like to have your pet featured in the yearbook? This is open to all grade levels and will be limited to the first 30 submissions received by Friday, March 13th. Email photos to [email protected] Be sure to include your name or we will not use the photo.
· Come to the Black Student Union meeting WEDNESDAY at lunch in room 212, Ms. Hidalgo's class. We will be discussing the upcoming Convention in Torrance this month. We still have spots available to go to the convention. Come be part of this diverse club. See you Wednesday at lunch in Rm. 212