Big Show 2020
Big Show is back for its 43rd annual performance! Every Year Marimba Band and Ballet Folklórico put on a big performance at Santa Maria This year's performances will be on Friday, March 27th and Saturday, March 28th. Both at 7PM.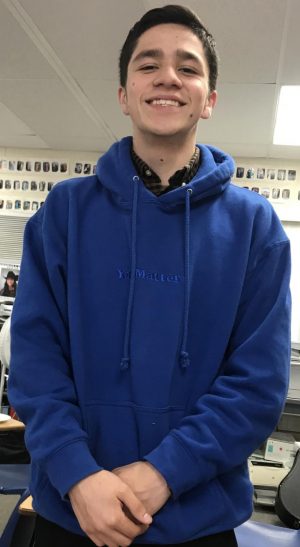 Chris Diaz, a member of Ballet Folklórico for two and a half years, has been apart of two Big Shows, with this year's being his third. The two groups, Marimba and Ballet, have "put countless hours into rehearsals" to put on the best performance possible. Chris says he is "very excited to be apart of this tradition" for his third time.
The show spans about two hours and, according to Chris, will feature a special guest. So, don't miss out on this annual opportunity to have fun and learn about the culture of the groups. As Chris said in closing, "come see Big Show y'all!"
Tickets are $10 in advance and $15 if you pay upfront. They are available at the Righetti Business Office. If you have any more questions, you can call 937-2051, extention: 2716 or 2502, for more information.