Grapevine 3/5/20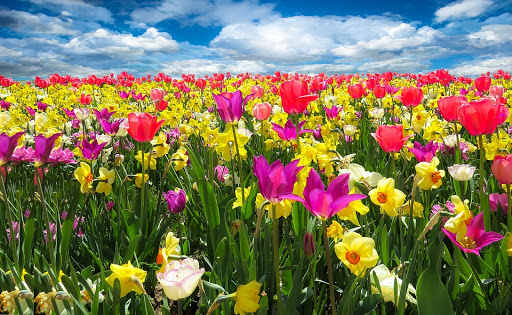 · Attention all students – There will be a Spring Formal Dance this Saturday, March 7 in the RHS Gym. Tickets are on sale for $10 in the business office.
· SENIORS: The deadline to submit toddler photos for the yearbook is tomorrow, Friday, March 6th.
· Would you like to have your pet featured in the yearbook? This is open to all grade levels and will be limited to the first 30 submissions received by Friday, March 13th. Email photos to [email protected]. Be sure to include your name or we will not use the photo.
· Attention ASTRA Club Members! ASTRA Club Meeting is TODAY, Thursday, March 5th, at lunch in Mr. Van Patten's classroom, Room 846. We have some fun volunteer opportunities available this month! See you Thursday