Grapevine 3/6/20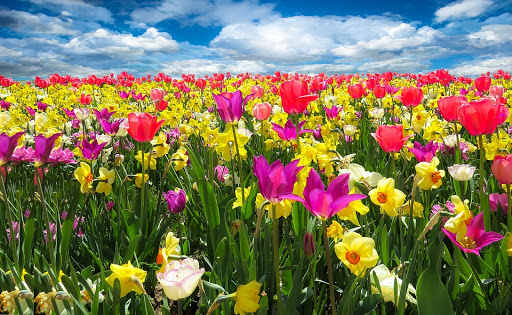 · Warriors: The Dance scheduled for tomorrow, Saturday, March 7th, has been CANCELLED. Our school will be hosting a State playoff basketball game tomorrow evening as our Lady Warriors take on Paloma Valley. Please stay tuned for information on refunds or possibly a new date for the dance.
· SENIORS: The deadline to submit toddler photos for the yearbook is tomorrow, Friday, March 6th.
· Would you like to have your pet featured in the yearbook? This is open to all grade levels and will be limited to the first 30 submissions received by Friday, March 13th. Email photos to [email protected]. Be sure to include your name or we will not use the photo.