Grapevine 3/10/20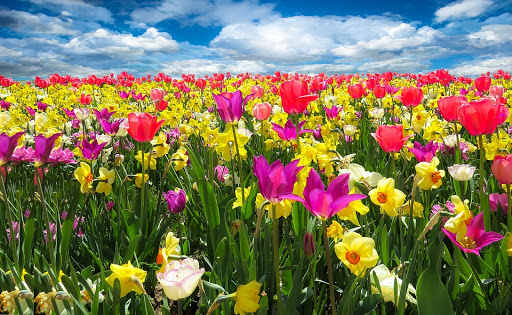 · The Spring Formal has been rescheduled for Saturday, March 21st ! Two hundred tickets are already been sold! Tickets are still available in the business office for $10.
· Would you like to have your pet featured in the yearbook? This is open to all grade levels and will be limited to the first 30 submissions received by Friday, March 13th. Email photos to [email protected]. Be sure to include your name or we will not use the photo.
· The Marimba Band and Ballet Folklórico's 43 annual "Big Show," featuring dancing, singing and music representing Mexico's diverse regions and culture, will be on March 27th and 28th at the Ethel Pope Auditorium. Come enjoy mariachi favorites, lively cumbias, romantic boleros, and traditional dances from six vibrant regions of Mexican folklórico. Tickets are now on sale in the business office and online at Righetti.us.
· Latinos Unidos Club will be hosting their 8th annual conference for all Santa Maria Joint Union H.S. students at Righetti High School on Saturday, March 14 from 9:00 to 2:30 p.m. The theme this year is Finding Yourself/I belong. The purpose is to encourage students to explore the connections they have to their family, school and community so they feel supported academically, socially and emotionally. Everyone is welcome. This event is FREE, and it includes an environmental activist as our keynote speaker, interactive workshops and entertainment! All participants will receive a t-shirt, breakfast, and lunch. See Mrs. Villalobos in room 323 for more details.
· Foreign Exchange Club members: A reminder to meet today in Room 601 at lunch. We will be planning our upcoming potluck lunches and other events.