Publishing Your Own Comics!
In the wonderful month of March, us at the school magazine have decided to celebrate superheroes, and, by extension, comics. So while we were brainstorming ideas for this month, I decided it would be a great idea to talk about Line WEBTOON!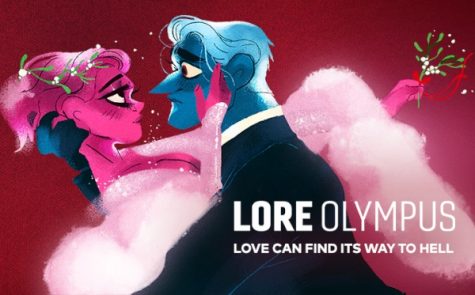 Line WEBTOON is the version of its sister site Naver WEBTOON, an online Korean comic website, made for western and English speaking readers for absolutely free. It has hundreds of amazing comics in over a dozen different genres by artists all over the world, from Spain, to America, to Korea, that update every week. Currently the most popular comic on Line WEBTOON is Lore Olympus, a modern retelling of the Persephone and Hades Greek myth, by Rachel Smythe that updates every Saturday at 6 PM. 
Some of my personal favorite comics from the website, are Room of Swords, a sci-fi fantasy set in a video game-esk world, by Toonimated;

Lalins Curse, a supernatural drama about a kid who finds proof that supernatural creature may exist, and dealing with its consequences, by Isakytm;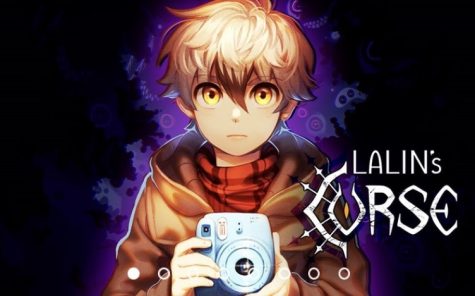 UnOrdinary, a story about a powerless teenager living in a superpowered world, by uru-chan;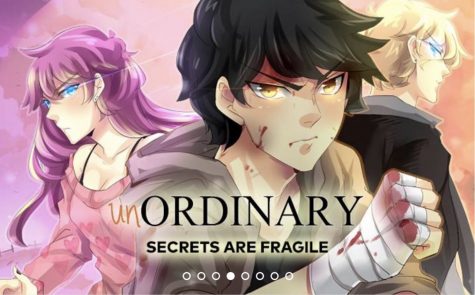 and finally my personal favorite, a korean comic call Tower of God by Slave in Utero (Or SIU), epic fantasy with over 400 chapters (or episodes) and a simple premise , "what do you desire?…. whatever you desire, it's here."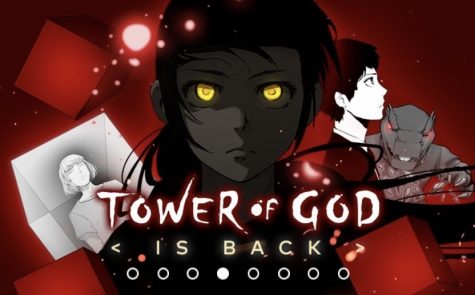 A majority of WEBTOONS comics are amazing, and whatever genre you're into, from horror to slice of life, there is at least one amazing 11/10 comic somewhere in its catalogue. But the greatest thing about WEBTOON is that you can publish comics if you want to! All you need is a free account, which you can access through google, and you can instantly start publishing your own comics. There are millions of readers on WEBTOON willing to read anything, even if you believe it's bad. WEBTOON also helps promote your Patreon page, if you have any, and if you get enough monthly readers and subscribers, you might become part of WEBTOONS official releases!
As we speak right now, there is a Short Story Contest hosted by WEBTOON. There are 2 categories to enter, HEART and BRAIN. There will be 20 total winners of the contest, 10 in each category, with 2 grand prize winners, 6 silver winners, and 12 bronze winners. Bronze winners get a $3,000 cash prize, and your comic officially published on WEBTOON. Silver winners get a $5,000 cash prize, and their comic published. Grand Prize winners get $15,000, a 2-5 minute animated short based off their work, and their comic published. If you're at all interested, check it out here! If you want more information about publishing on webtoon through its discover program, look here!