Concurrent Enrollment: What is it?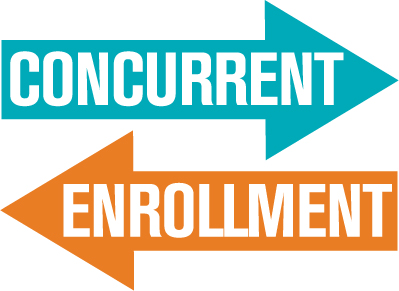 'Concurrent enrollment' is not such an unheard of term when it comes to high school. In high probability, you most likely have already heard of these types of classes- you maybe even have pretty good idea of what they are. When thinking of enrolling into a type of class like this, it is good to know entirely what is expected of you and just exactly what it means to be a Concurrent Enrollment Student!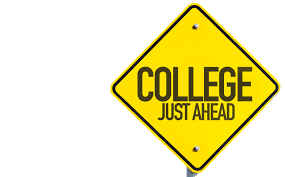 By definition, concurrent means: existing, happening, or done at the same time. With this. when you are titled as a concurrent enrollment student, it means that you are enrolled in two schools simultaneously. These programs are opportunities, typically for high school students (grades 9-12), to take college-level courses either at a class offered at the high school or coming to a college campus. These college courses are here to benefit students by not only boosting up their unweighted GPA in high school, but by having them receive college credit which will benefit them in the long-run, resulting in taking less classes and spending less in total costs of tuition when actually attending college. Righetti has been teamed up with Hancock to provide many of these concurrent enrollment classes so students can get ahead of their academic game and pursue their college goals faster. Here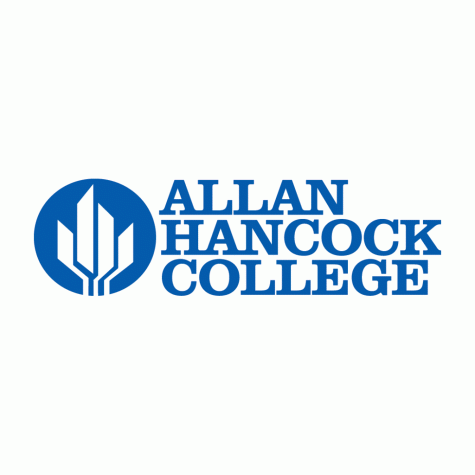 are all of the concurrent classes offered:
AG 156 – Intro to Environmental Horticulture
AG 157 – AG Sales, Communication, Leadership
AG 158 – Agriculture Economics
DANC 140 – Beginning Folklorico
Film 110 – Intro to Motion Picture & Video Production 
FRCH 101 – Elementary French
FRCH 102 – Elementary French
GEOL 102 – Physical Geology – NEW
HIST 102 – World Civilizations since 1500
PROD301 – Intro to Life and Career
If interested in applying to any of these classes next semester, make sure to contact your counselor so you can get enrolled ahead of time. For more information and questions, ask your counselor here or go to Allan Hancock's website here.