Why YOU Should Join the Online Magazine!
What is the online magazine? Why should you join? Why does it exist? To answer these questions, I turned to last year's amazing editor, Josiah Perez, to give you the inside scoop on the Righetti High School Legend.
Who is Josiah Perez?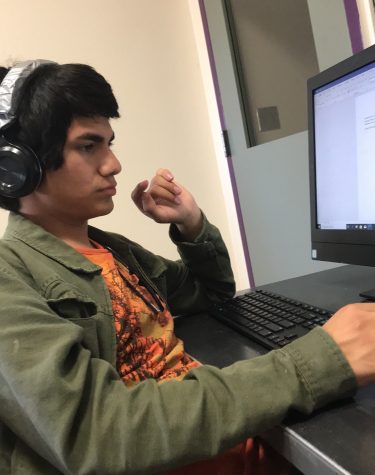 Josiah would describe himself as an in-the-making writer, trying to get to the next step. He loves cats, music, and dressing snazzy. Most importantly, he is credited with being the reason for the online magazine. His commitment last year, even when the class was about to be canceled, led to its continuation today.
Why did he join the magazine?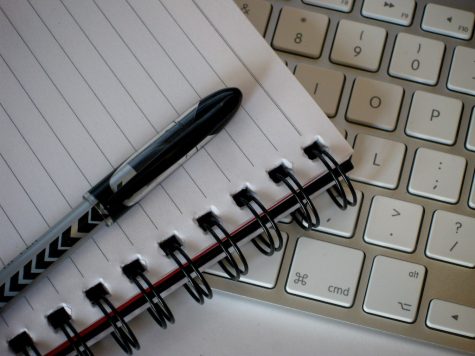 Perez joined the magazine in his sophomore year on accident. In all honesty, it was his third choice, and he wanted to leave and move to another class. But after getting to know his classmates and exploring his love for writing, he's never regretted joining this class. His favorite memory of the class was last year when his classmates got into a harsh conflict and he took action. It helped him to realize that people will listen to him and value what he has to say.
Why should YOU join the magazine?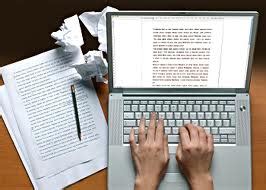 Not only is the magazine a great way to boost your GPA, but "the difference between this class and other electives is that it is constantly a group project and you can get really close with everyone," according to Josiah. From my own personal experience, I can agree. The magazine is a great way to express yourself and meet other people with similar interests. The magazine allowed Josiah to realize the different opportunities writing provides and "allows you to apply yourself to different fields."
If you enjoy writing but want a leadership role…What is it like to be an editor?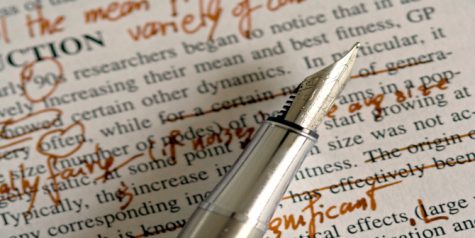 In his first year, Josiah was already involved with editing papers but did not have an official title. When he got the position, he enjoyed being able to take a stand and make a difference. Being an editor allows you to solve conflicts and gain leadership skills you may not otherwise have experience with. It allows you to become closer to your peers and gain more confidence in yourself and your writing abilities.
How did the magazine shape his plans for the future?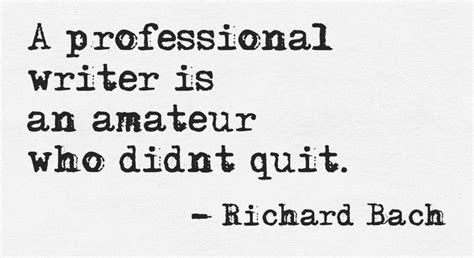 The magazine helped Josiah to realize that he is good at writing and to pursue majoring in journalism as a freshman in college. He may change his major to something that involves writing but strays away from the action and craziness of the media, but will always have an appreciation for the press. Although COVID-19 has made it difficult for students all over the country, particularly financially, Josiah is thankful for his experience in the magazine and is working to continue pursuing his love for writing.
A message from Josiah to high school students during the pandemic…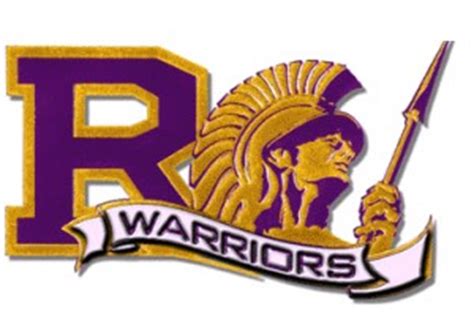 "My condolences to incoming freshmen, I feel your pain man, I can definitely relate as a freshman in college. I hope that you are still able to be involved in clubs and other stuff. If you like writing, join magazine! It's a great experience! To all students, do the best that you can! If you are passing your classes and turning in your work, in my opinion anyways, you are doing amazing! This was unexpected and just do your best!"
About the Writer
Calista Freeland, Writer
Hi! I am 17 years old and a junior. I am interested in writing, dance, and psychology. My favorite type of dance is ballet, but I love other types of dance...