Fun Thanksgiving Ideas During the Pandemic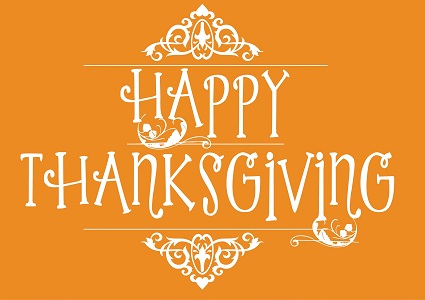 COVID-19 cases are rising, and it's the holiday season! While you may not be able to see as many of your family members in person this year, here a few ways to make the best out of the situation!
Set up a Zoom-based dinner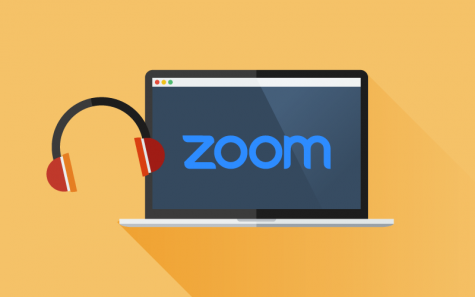 If you aren't a cook, many restaurants are offering curbside pick-up of meals. There are also many ready-made options at the supermarket for a variety of dietary restrictions and people.  One local restaurant I highly recommend is Jack's in Old Orcutt. The pricing and portions are great and they have a variety of food options for take-out. To learn more about Jack's, click here. If you do love to cook, then check out the Allrecipes article on Thanksgiving meal ideas for beginners. If you don't want to leave home, Supercook allows you to put in the ingredients you have at home and find recipes with them.
Do fall crafts to decorate your home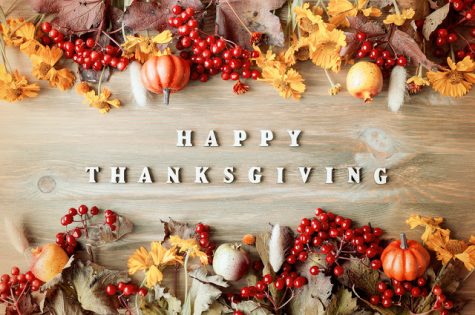 Have some leftover pumpkins from Halloween? Paint them with fall leaves and imagery!
Collect some pinecones from your local park and attach them to a floral arrangement foam loop or wooden loop (available for curbside pickup at most craft stores) for a pretty fall wreath. If you can't find either loop, you can cut fabric or use a grapevine wreath. Add some faux leaves for an extra fall touch. You can use Zip Ties,  hot glue, or simply press them into the floral foam, depending on their size and where you want to hang your wreath.
Decorate mason jars with fall decorations using acrylic paint! You can lightly sand it after painting for a more vintage look, or keep them as is. Fill them with festive flowers, leaves, and other decorations and use them as Thanksgiving table decorations. Attach labels with each person's name and set them where you want them to sit for a festive name card decoration.
Make fall cards for your family members! Receiving mail is always fun, so send your family and friends cards for Thanksgiving. If you aren't an artist but love the idea of a homemade craft, you can visit Free-Stencils for their Thanksgiving collection. Simple and easy to cut out, you can paint or trace a beautiful design to send to a loved one.
For other crafts, visit Morning Chores.
Watch a movie together!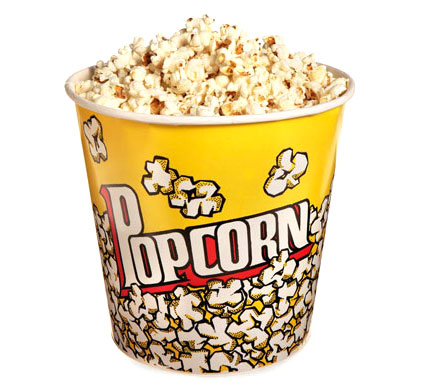 Teleparty (Netflix Party), Facebook Watch Parties, Airtime, TwoSeven, Scener, Metastream, Gaze, and Watch2Gether, are all great ways to watch movies and tv with your family. It's a great way to stay in touch while doing something you all enjoy AND staying safe.
Play games together
With the popularity of games like Among Us skyrocketing, this is definitely a great way to get in touch with family members, especially younger relatives. If you have Discord, that is a great way to play games with friends. Create a server, add your family, and start playing! They have pre-made templates for the servers, or you can create your own. Another great way is to play board games at home with your immediate family. If you have younger family members, games like Candy Land and Chutes and Ladders are simple and fun. If you have older family members, games like Cards Against Humanity, Exploding Kittens, Clue, Pandemic (ironic, I know), and Catan can be a lot of fun. All of these are available for purchase on Amazon.
This is a strange time, but you can make the most of it by connecting with your friends and family this holiday season. Happy Thanksgiving! -Calista Freeland, Magazine Contributor