Pittsburg Steelers Perfect Season Ruined
Today, 12/07/2020, the 11-0 Pittsburg Steelers would face off against the 4-7 Washington Football Team. With all expectations for the Steelers to wipe the floor with Washington, it turned into a very good game later on. There has been statements about how the 2020 Steelers are possibly the worst undefeated team in NFL history, they proved people wrong week by week until this week. Pittsburg started the game with a 14-0 lead and slowly the Football Team fought their way back into the game. Going into half Pittsburg had a 14-3 lead and were confident, coming back from half, Washington had a different idea. The Football Team eventually tied the game in the fourth quarter 17-17 they would then go on to kick another field goal to go up 20-17.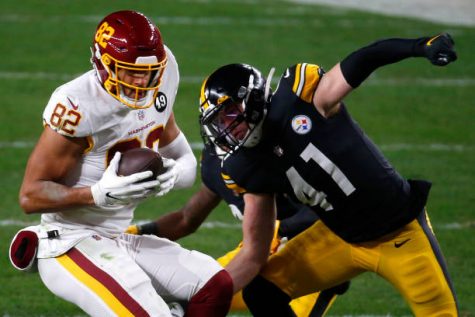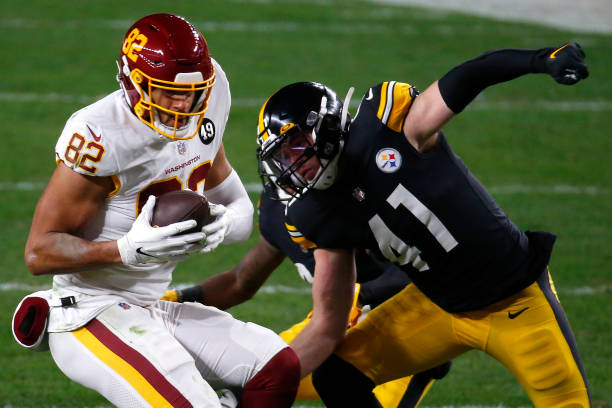 The Steelers get the ball back down by three and would go on to throw an interception on the first play and Washington would go kick another field goal to go up 23-17, and would go on to win by that score taking down the undefeated Pittsburg Steelers.