5 Great Christmas Movies
Well, it's that time of year again! When the days start to get cold, Christmas decorations are taken out of the basement, people write their Christmas list, and everyone binge-watches tons of Christmas movies. Ah, Christmas movies; there are millions of them but we still look forward to watching them every year! Every family has their Christmas movie classics, and this is my family's favorite!
Klaus 
Written by Viktoria Zarate
When you are bored and looking at your Netflix feed for 3 hours, this movie is highly recommended to watch! Klaus is one of those movies that I got hooked on instantly, and it is now a movie I want to watch every year. After proving himself to be the worst postman at the academy, a mailman is sent to a frozen town in the North where he discovers a town full of rude and greedy people. All he wants is to go back home but his mind might be changed when he meets a gentle recluse in the woods named Mr. Klaus, and with his help, the two men might help inspire the idea of Santa Claus. The first thing about this movie is that the animation is great. I love the expressions, the pretty imaginary, and I love that the character designs are so simple and yet unique at the time. The story is simple to understand, with characters who are likable (in their own way) and the story can be heartwarming at times. It is just very cute, fun, and I recommend it to people who love animation. Take a look to see the start of Christmas. 
Polar Express
Written by Mikayla Zarate
I'm not too much of a fan of realistic CG animation, like in this movie. It's just something I've never understood the appeal of because animation's strength is that it's not live-action. But as much as I am an animation, anti-realistic, elitist, I can't find it in me to hate this movie. There is a charm in the flaws of Polar Express. It has so many things wrong with it, the animation can be awkward, the story is slow in some parts, there's a random musical number, and there are a lot of weird jokes, and I love every minute of it. It's a movie that I love to watch even if I know by every definition I should hate it. I can't really explain what it is; nostalgia? Christmas Spirit? The few good things? I'm not sure, but it has something magical about it. At the end when the Main Character shakes and hears the bell, it always makes me smile. It's not a perfect movie, hell it might not even be a good movie, but I don't think anyone can come out of it feeling cynical.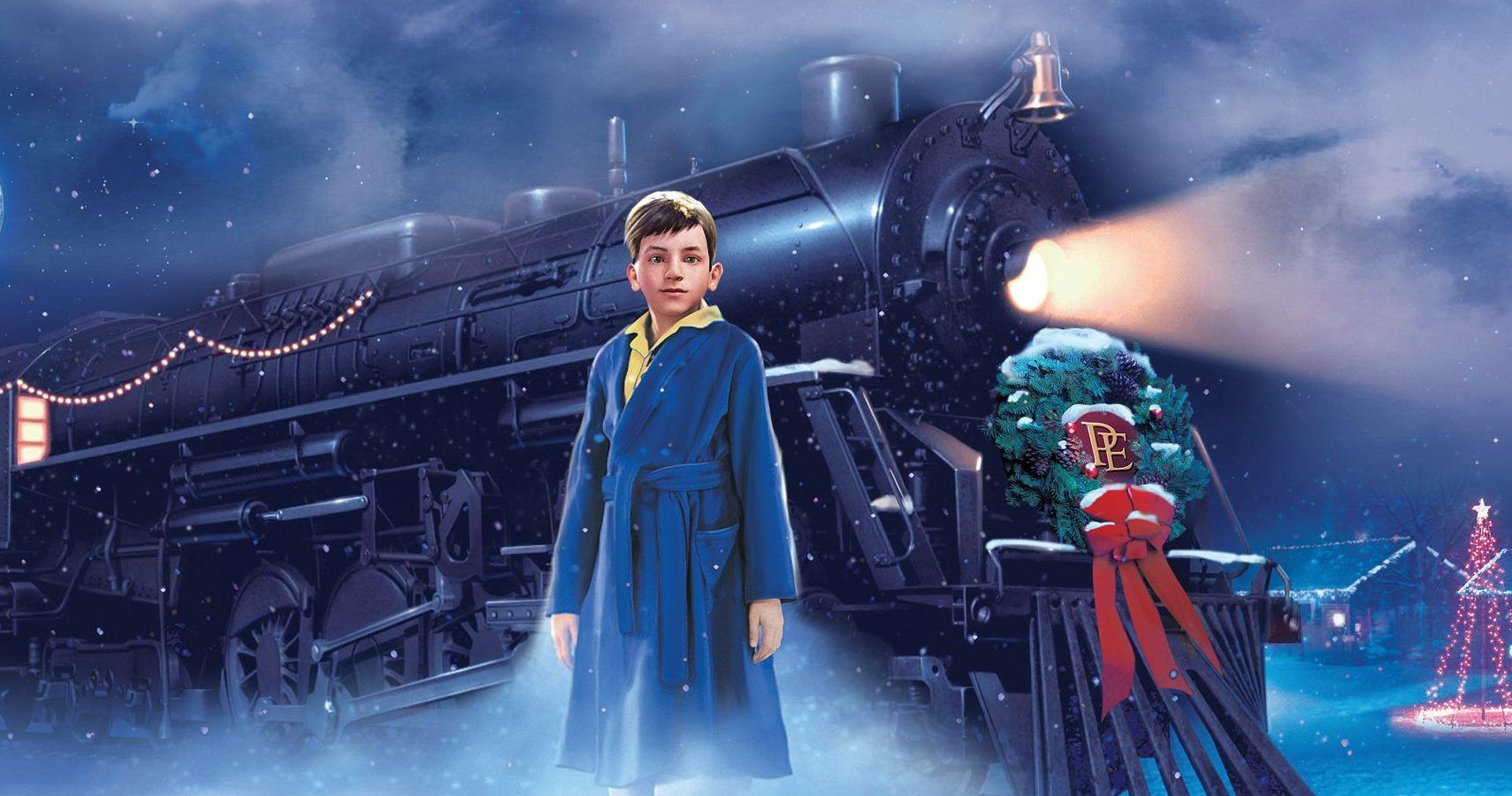 Once upon a Christmas 
Written By Viktoria Zarate
I have always watched this special since I was a little kid and I still love it to this day. No matter how many times I watch it, it never gets old. Overall, it is a simple movie using the classic characters of Mickey, Minnie, Donald, Goofy, etcetera, etcetera, to tell three short stories about… well… Christmas and simple Christmas lessons; like "having Christmas once can last the entire year" "Love your family" and " the small things can mean everything". I honestly love how simple the premise is, just little stories, with characters that you already know, and love. 
A Charlie Brown Chrismas
Written By Mikayla Zarate
Charlie Brown Christmas is not grand, like A Christmas Carol, its not magical like Polar Express, and its not cute like Once Upon a Christmas, it's… simple. And in a way that's all it needs. It's a simple story, about a simple question, told in the bluntest and simple way. There is nothing fancy, nothing epic, it's just about Charlie Brown wondering what the meaning of Christmas is. Is Christmas about family? Presents? Giving? That's what the ones around him tell him but in his own charlie brown way, he doesn't think any of those answers are correct, and in a way, the special both doesn't answer and tells you exactly what it is.  I love this special with all my heart. It radiates Christmas like no other, and I think it's because it's just so… simple, like that little ugly sickly tree that Charlie saw so much potential in. You can't help but love it. 
Joy to the world, the king has come, check out these movies if you haven't seen them yet. Some can be found on Netflix, and some can be found on places like Youtube!