Five Things to do/make while at home!
Are you bored from having nothing to do well here are a couple of things that you can do!
First thing: Painting
If you have canvases and paints you can paint whatever you want on it. If you don't know what to paint here are some ideas.
Neon painting(you can find videos like this on YouTube)

Landscapes

Characters

Abstract
If you don't have canvases but instead have empty picture frames why not paint on them! For this one you can paint on the frame itself or on the glass.
Characters (you can find videos like this on YouTube)

Accents to the glass or frame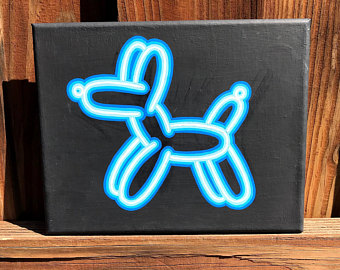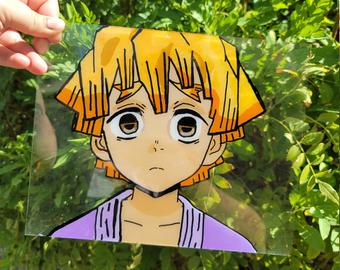 Second: coloring
This one may sound childish but it's actually calming. You can either print out a page and color on it or draw something. You can even use some coloring books that you may have lying around.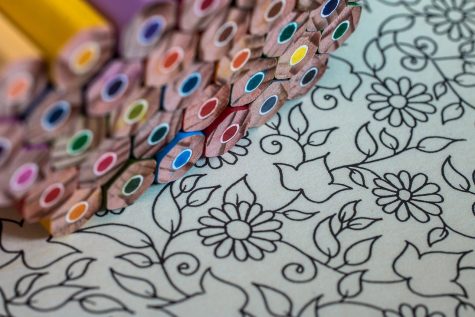 Third: Reading 
Okay this one may vary to some people but if you want to get lost in something why not read? As you may already know there's lots of things to read! From novels, webtoons, comics, manga, or manhwa! (It you don't know what a manhwa is is pretty much a Korean manga) Recently I've been reading Haikyu as the Anime is going on it's last season(s) I'm catching up on the manga.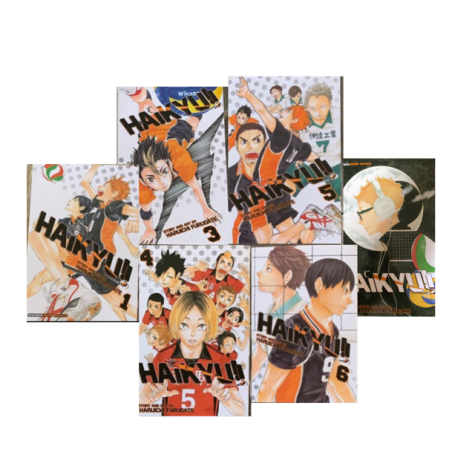 Fourth: Journaling
Journaling is actually a nice hobby of mine. You can either write in it like a diary or decorate it! Personally, I like to make collages when I journal. In a way it's also like scrapbooking where you print out pictures and decorate it.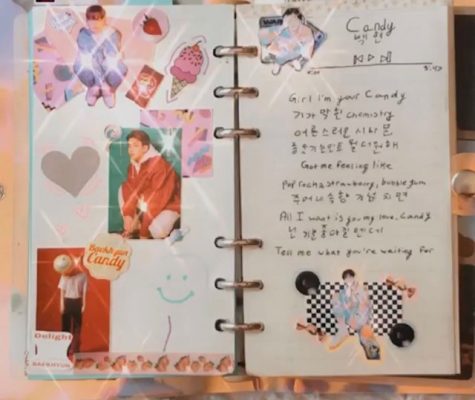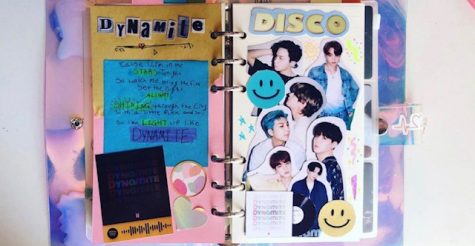 Fifth: cooking/baking 
Cooking and baking something new  is a fun thing to experience! You can learn how to make so many things like:
Soups

Pizza (not the frozen kind!)

Mochi 

Ice cream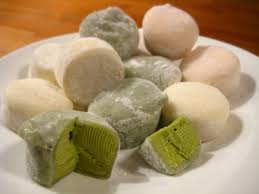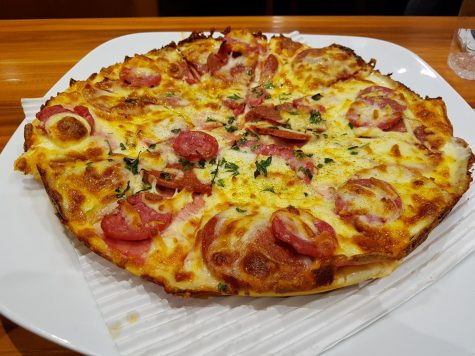 Well there are all five things you can do! Hope you guys find some sort of interest in these.