MLB Blockbuster Trades
Recently in baseball, there has been a very good amount of accusations, from free agent signings to league changing trades. Although a few trades stand out in particular, the teams that made these blockbuster trades are: the San Diego Padres, the New York Mets, and the St. Louis Cardinals. The padres traded away a few of their top prospects for CY Young winning pitcher Blake Snell from the Rays, and Yu Darvish from the Cubs.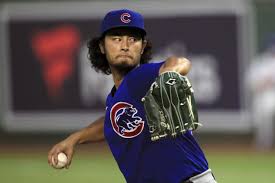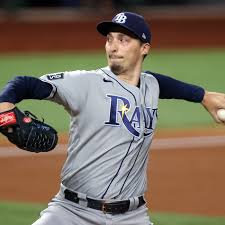 These players will look for a World Series ring in San Diego with the great new rotation and young electric Padres.
The New York Mets traded for a four time all star Francisco Lindor and comeback pitcher Carlos Carrasco, these two players will try and bring the new and improved Mets to a playoff spot this season.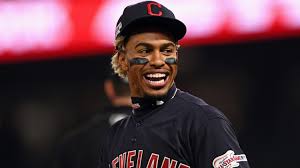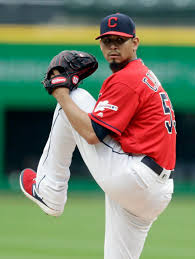 Most recently, Nolan Arenado, a nine time gold glove third basemen, and arguably the best there is at his position, got traded to the Cardinals for a very low amount, nonetheless, Arenado is trying to win a ring and and with a Adam Wainwright resign and Goldschmidt at first, this team could be a true contender.