5 Best Facial Cleansers Under $10
Face cleansers play an important part in your skincare routine. Face washes remove dirt, germs, and makeup which can irritate your skin. However, it can be difficult to find a high-quality face wash for a decent price. Here's the top 10 facial cleansers that will improve your skincare routine and save you money!
1. Aveeno Clear Complexion Foaming Cleanser ($10)
Aveeno's Clear Complexion Foaming Cleanser is perfect for oily and acne-prone skin types. This cleanser is full of salicylic acid, which is basically a pimple's worst enemy. It also contains pH-balancing glycerin for moisture.
2.CeraVe Hydrating Cleansing Bar ($6)
The bar version of CeraVe's Best Beauty-winning hydrating cleanser is perfect for those who like maximum results with minimum effort. It can be used in the shower, it is gentle on skin, and most importantly, it doesn't cause breakouts. The CeraVe Hydrating Cleansing Bar is also recommended by dermatologists.
3.Cetaphil Gentle Foaming Cleanser ($7)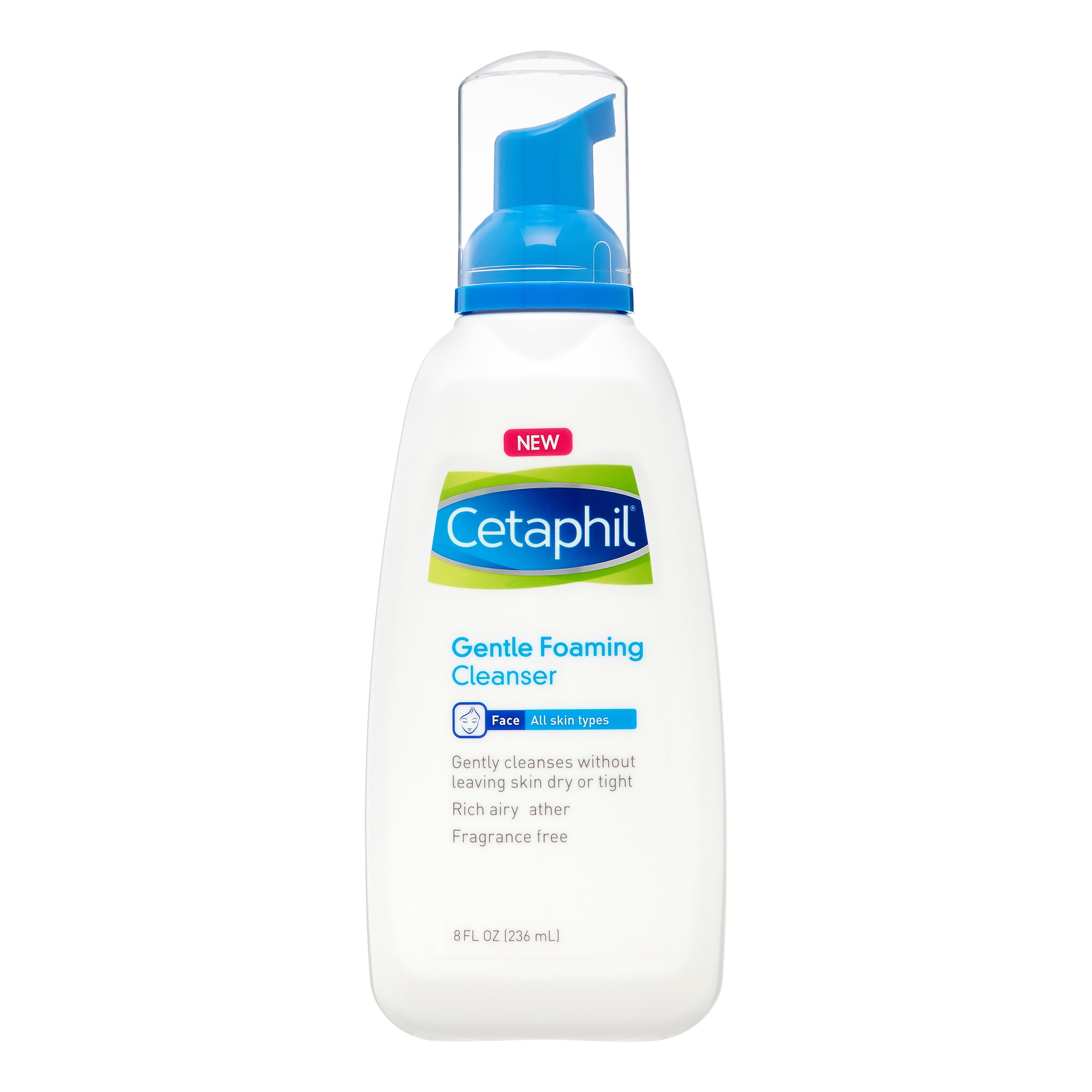 This may be a simple face wash but it is a seven time Best of Beauty winner. The Cetaphil Gentle Foaming Cleanser doesn't contain harsh fragrances, surfactants, or preservatives, so it's a perfect match for those with sensitive skin or those who have skin conditions.
4. Simple Moisturizing Facial Wash ($5)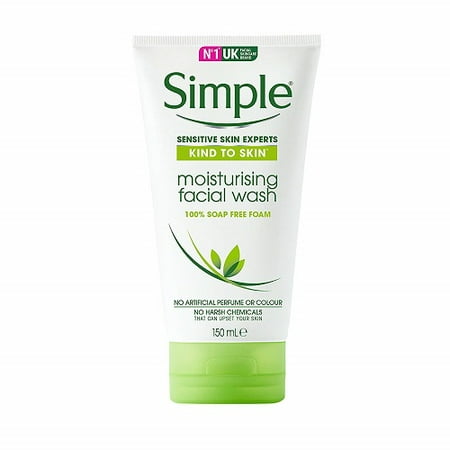 This gentle and soothing face wash is a great choice for all skin types, and for a fair price too. Simple's Moisturizing Face Wash is a mixture of purified water and pH-balancing glycerin. It give the skin what it needs to be naturally soft and clear.
5. Garnier SkinActive Micellar Foaming Cleanser ($7)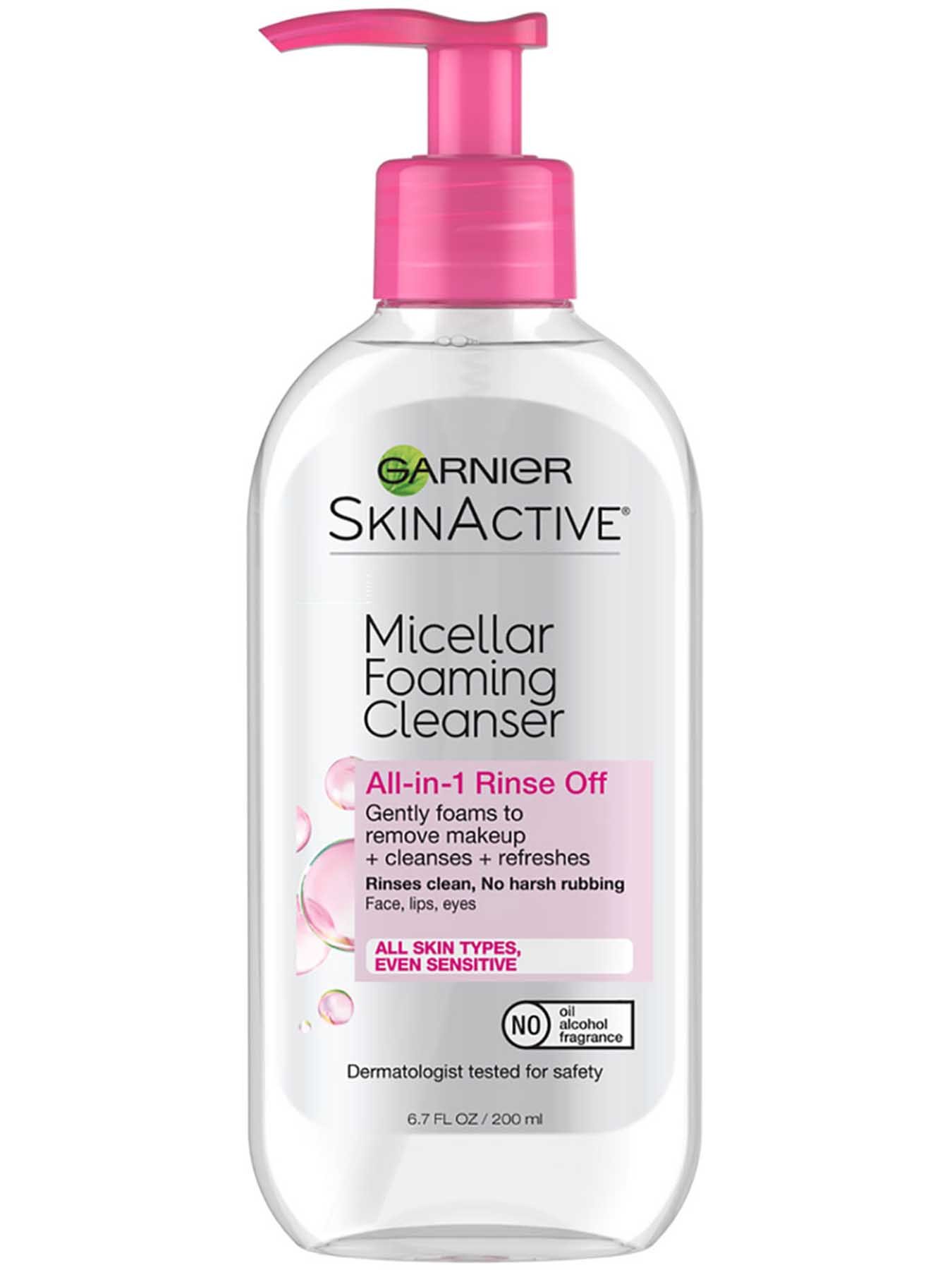 This bubbly cleanser is another version of Garnier's Best-of-Beauty winning Micellar Cleansing Water. It's no shocker that it can remove even the heaviest of eye makeup with just a little water and handiwork. The molecules in this micellar water in this formula works when its molecules group together and "act like magnets for dirt and oil".