Saying Goodbye to 20 Years of Calliou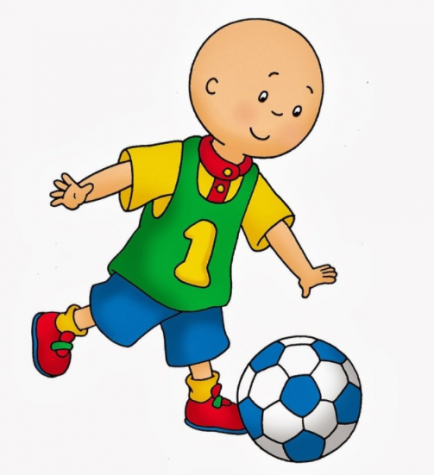 After 20 years of being on air, PBS has finally decided to cancel the infamous children's show, Calliou. On January 5, 2021, the PBS Kids Official Twitter account tweeted an announcement bidding farewell to many long runs of Calliou. Calliou first got its start on the French Télétoon channel in Canada, with the first episode airing on September 15, 1997. It was not until September 4, 2000 did Calliou start appearing on television screens across the United States, with an original run of 144 episodes and 5 seasons.
Calliou is an educational children's television series following the life of a 4-year-old boy named Calliou and his family, which consists of his mother Doris, father Boris, little sister Rosie, and their pet cat named Gilbert. In every episode, Calliou uses his imagination, learns new lessons, and has many adventures with his friends and family. In the first 3 seasons of Calliou, each episode would have a different theme with episodes incorporating puppet skits, mix animation, and real-life scenarios featuring children. Although Calliou was loved by many preschoolers and toddlers alike, parents around the world are celebrating the long anticipated end of Calliou.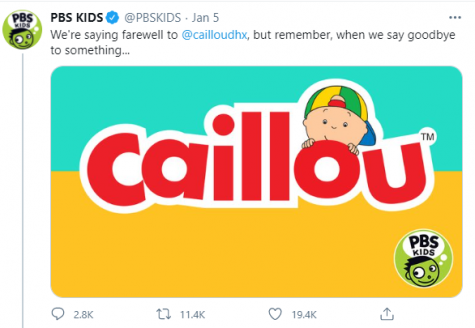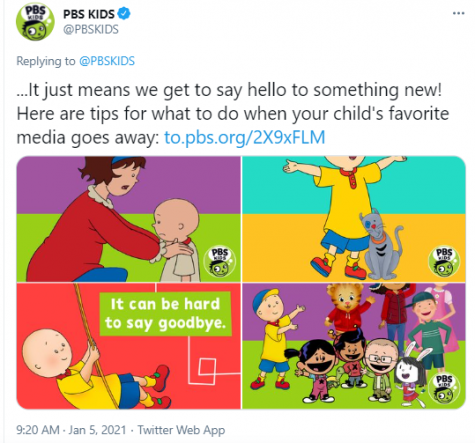 In the earlier seasons of Calliou, Calliou was portrayed as a bratty and entitled little four-year-old, which parents were not pleased with. Parents and critics claimed that Calliou had a negative influence on younger audiences, which lowered the show's reputation. As the series progressed, Calliou's personality was changed to be more friendly and kind to have a more positive impact on the younger demographic, but still adults greatly criticized the show. For many years now, Calliou has received a great amount of negative backlash, with some people even going as far as taking the initiative to create petitions on Change.org, protesting for the show to be canceled. Many have deemed the show as "controversial" and some parents have even banned their children from watching Calliou.
Many parents alike have criticised Calliou's mannerism, most calling him annoying, but when news spread of the show getting canceled, parents were quick to rejoice. Many parents across the globe expressed their relief through social media, claiming that this controversial show has finally come to its anticipated end. Although Calliou has been canceled within the United States and PBS Kids has dropped the show, it will continue to air in Canada and abroad. Along with the announcement of cancelation, the Official PBS Kids Twitter account posted some tips for parents which are meant to help children cope with no longer being able to watch Calliou. While most people will not miss this controversial children's television show, only few will.