anime's to be released and that have aired in 2021
New year, new anime releases! Let us go through animes that have come out, yet to come out and animes that are going to continue in this new year and what we are going to expect. First let's go down Anime movies that are yet to release in this new year!
Soon to release sometime this year is Free! Dive into the future 2. There is no set release date for the movie but we will for sure be looking forward to it! This movie is a continuation of the main four characters on their journey to raise to the top in the swim tournaments while competing some of their old friends/ rivals.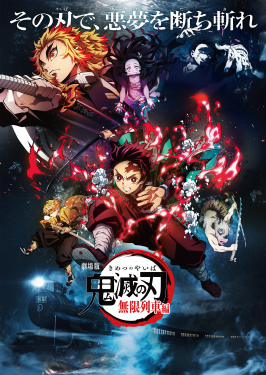 The next movie to soon be released is Demon Slayer: Mugen Train. Even though this movie has been released to the public in Japan on October 16th of 2020, and is soon to be shown in theaters in the U.S. . This movie is a continuation of the first season of the anime so if you want to understand the plot I recommend to watch the anime first or read the manga.
Now its time for Anime releases! Here I will go off naming anime that will be getting another season that will soon come.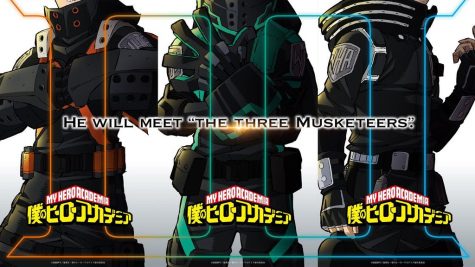 Starting up with My Hero Academia it is confirmed that the fifth season will reales on March 27 2021 however it has yet to confirm how many episodes the fifth season with show.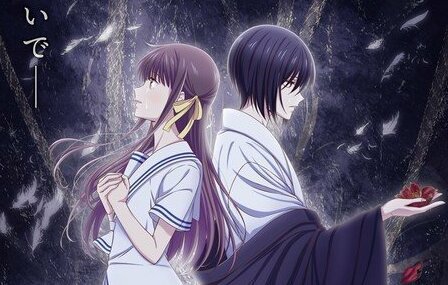 Fruits basket the reboot is now going to start its third season and it is confirmed by FUNAMATION that it is set to release on April of 2021
Now finally we will go over anime that has been released this year!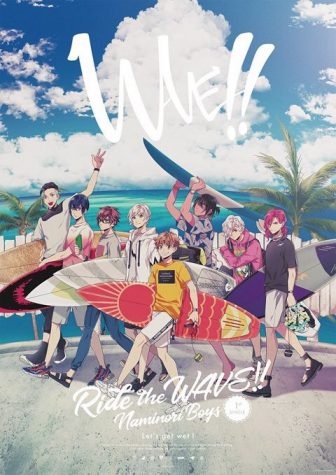 Wave! as it shows in the poster is an anime about surfing. This anime has five episode so far. This anime is about a second year middle school student Masaki Hinaoka getting into the world of surfing thanks to his friend Shou Akitsuki and takes an interest in competitive surfing.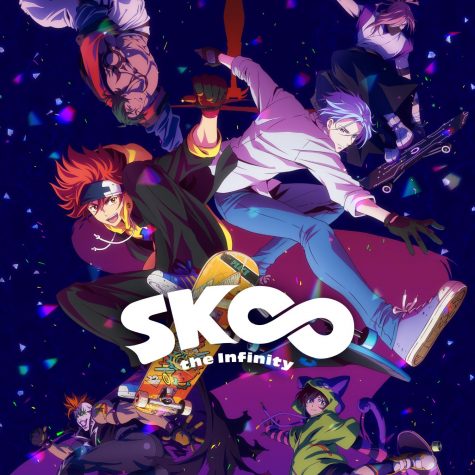 Sk8 the infinity is an anime underground skating. With four episodes this anime was released on January 10 2021. The story is about a group of high school kids competing in underground skate races and become addicted to the race.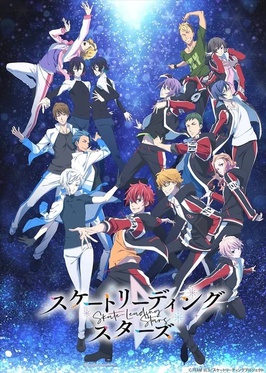 Also released on January 10th of 2021 Skate leading stars is a figure staking anime. this anime is about figure skater Kensei Maeshima  who stopped his career when he met his rival Reo Shinozaki. Now in high schools years Maeshima decides to use his physical talents to help other clubs with various activities, while never committing to any one thing.