UC vs CSU: What is the Difference?
As most teens know, decision-making gets a lot harder when in high school. With the college question being right around the corner, decisions are having to be made constantly to prepare for our future. Whether it be deciding which classes you need to take to graduate, to picking the college or colleges you are planning on attending, this process is usually quite a daunting one as these choices could affect your future and possible path in life. What is most important to note are the very first steps to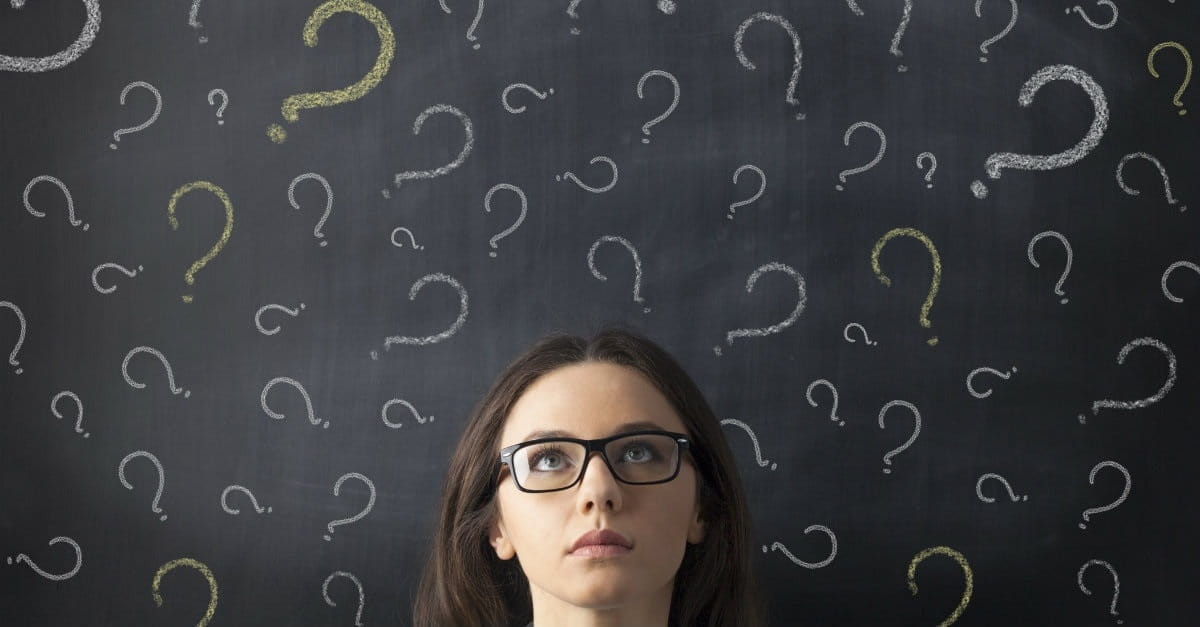 making these choices: to understand what they all mean! You never want to get yourself into anything you are not educated about, especially in regards to your education. An example of one frequently asked question among fellow high school students is: "What exactly the difference is between a University of California (UC) and a California State University (CSU)?" A very common misconception that occurs when people critique these two university systems is when the statement that, "UC schools are far 'better' than any CSU," is made. This obviously does not hold any truth to it as we need all of these different schools to meet everyone's differentiating academic and career goals.
"No UC or CSU university system is held at a higher standard than the other, depending on each person's differentiating academic and career goals, students may be more suited for a particular system than the other."
When comparing these two school systems, the main differences are distinguished in the topics of academic offerings, admission requirements, and cost. UC schools have an excellent reputation in developing students in research, theory, and studies, providing a number of advanced-level degrees spanning from bachelor to doctorate. CSU schools are known for basing their degree programs on practical applications and non-research-oriented careers, typically awarding mostly bachelor's degrees. Maintaining small, direct class sizes with unmediated educational benefits from a professor is a huge characteristic that makes up most CSU schools. On the contrary, UC classes are based on more self-motivated learning styles with numerous assistants and graduate students doing a percentage of the instruction.
Lastly, the biggest make-or-break factor for plenty of people is the admission requirements and cost. While both systems require students to complete the A-G requirements for your courses listed here with a grade "C" or better, UC schools tend to be more selective with who they accept- varying by campus in the university system. If budget is more of a concern for you, then a CSU may be your best bet. UC tuition rates are far more expensive than CSU schools and depending on whether you are going to stay on campus or not, UC tuition rates after additional costs of books, fees, supplies, food, housing, etc., can range from $29,200-$32,500, with CSU schools ranging from $23,000-$22,000.
Despite all of these overwhelming options that are presented to you in your high school days, always remember to take your mental health and well-being into consideration first, and make the choice that you confidently and honestly feel is the right one for you. You can get the list of all the UC schools here and CSU schools here, go check them out!