Air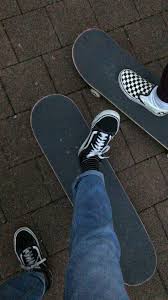 Have you ever noticed the air. Of course you've noticed, you breath it in, you feel it on your face and around your body, going through your hair, just consuming you whole. When you're feeling stuffy, or you feel stuck, or like you can't breath, or you feel like your about to throw up, or you have a headache, or you're upset, or just hot you go outside to get some air and it automatically you feel good, calm, and collected.
The feeling of being trapped inside, the feeling of all the sadness in your room and give you headaches cause you've been their for what feels like forever, especially in this pandemic. Not even reading a book, or writing, or listening to music helps you get ride of it. It's exhausting even if you like being inside. When you step outside and you feel the air around you it feels like that automatically cleansed you, like taking a shower after a sweaty or hard or both day at school or work or exercise.
About the Writer
Valeria SR.
Hello, my name is Viktoria Zarate and I am 16 years old. This year I am will be a writer for RHS Legends. I like watching movies/T.V shows, read comics/books,...