Underrated Games: Space Channel 5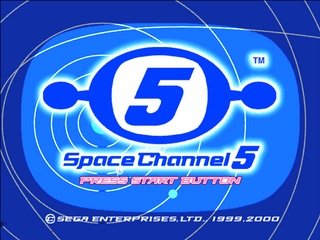 Space Channel 5, Developed by United Game Artists and Published By Sega, was released on December, 16, 1999, and is a single player Rhythm/Music video game originally released for the Sega Dreamcast.
The game, created with a female audience in mind, originally had low sales, but was praised for its unique style, and music based gameplay. In game, You play as Ulala, a news reporter whos job is to report on attacks by an alien race, known as the Morolians, while also battling rival news reporters. The game is played by mimicking the e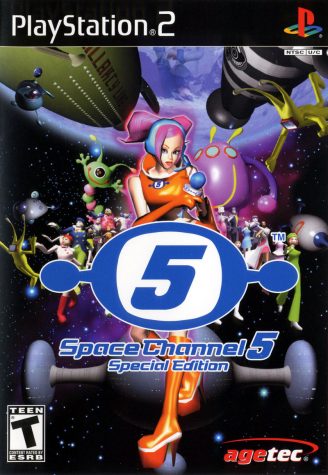 nemies actions and rhythms, this is done by using the controllers triggers, A, B, Y, and X buttons, and
the D-Pad. If you make too many mistakes however, you will lose all of your ratings, and will have to start over from the beginning.
The game, once completed, features a "New game plus" option, which allows players replay the game using a save file, this feature also included things like new enemy patterns, and alternate routes. Space Channel 5 is playable on The Sega Dreamcast (1998), the Playstation 2, (2000) and the Game Boy Advanced. (2001).
Currently, "Space Channel 5 VR: Kinda Funky News Flash!", a Virtual Reality Remake of the original game, is available for the Playstation 4 and Microsoft Windows.