What is Wellness Week?
"What is wellness week, and how does it work?" is the most commonly asked question among parents (and some students). Throughout our virtual school year, we have had 2 wellness weeks so far. The first wellness week happened last semester (2020), which lasted from October 26th to the 30th, and second wellness week, which happened just recently, lasted from February 22nd to the 26th.
During wellness week, teachers are not supposed to assign any new work to students during this period of time. Not only does this week give students an opportunity to catch up on missing work, but it also gives them time to recover mentally as well. As we all know, virtual learning and Zoom classes have definitely taken a toll on MANY students' mental health. 
Although new work/homework is not to be assigned to students during these wellness weeks, that is not the case for extra advanced classes, such as AP classes. The work never stops for these AP and advanced classes, but wellness week still gives students the opportunity to focus on their mental health even though they might have some assignments to finish still. If you happen to have all your school wor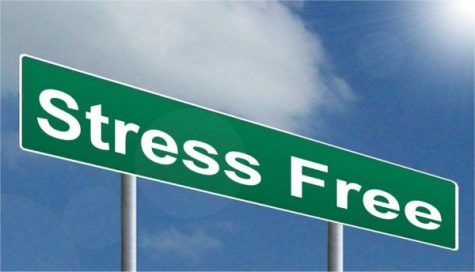 k completed and you're all caught up in your classes, then enjoy a stress free school week!
So, to sum wellness week up, it is a week dedicated to focusing on self care and catching up on late or missing assignments. If you're all caught up with your schoolwork and classes, you could use this week as an opportunity to catch up on some studying, try a new hobby, help around the house, or just take a long and well deserved break. Yes, even though no new work is being assigned, students still have to check their Canvas page daily and attend their Zoom classes. 
As well as catching up on late assignments and missing work, teachers are also expected and highly encouraged to extend due dates for late/missing assignments, allow students to retake tests, and accept late work. If you're focusing on self care and in need of someone to talk to during wellness week, you can always speak with your designated school counselor for help.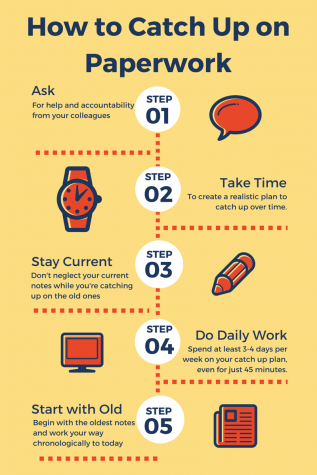 The next wellness week of this spring semester is scheduled to take place at the end of the semester, right before final exams.
About the Contributor
Kelsie Barba, Writer
My name is Kelsie Barba. I am a junior at RHS and I am interested in reading, writing, painting, music, and swimming. I am in Magazine Journal Design because...