Top 10 Popular Easter Candies!
With Easter coming around the corner, let's go down the top ten  most popular Easter candies! You will sure be surprised with this list.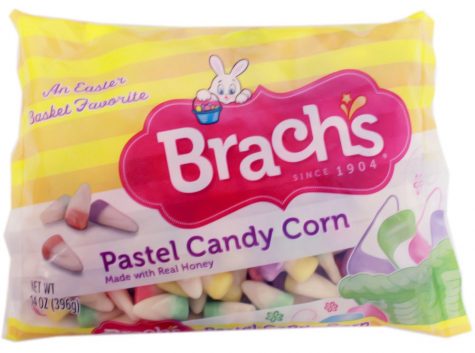 10) Brach's Pastel Candy Corn
Coming in at the number 10 spot is candy corn! You may be asking yourself 'why is candy corn on this list?' I have no clue either but apparently it is popular to give out in easter than it is on halloween.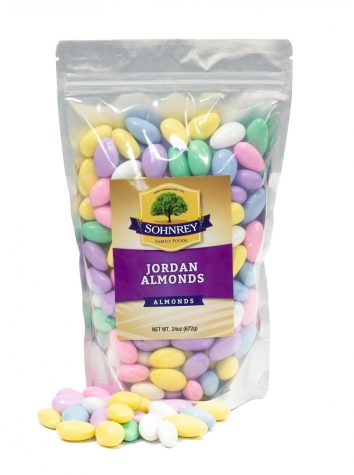 9) Jordan Almonds
At number nine Jordan Almonds just make sense to give out for this day. It's also a good candy for literally any occasion or just for yourself.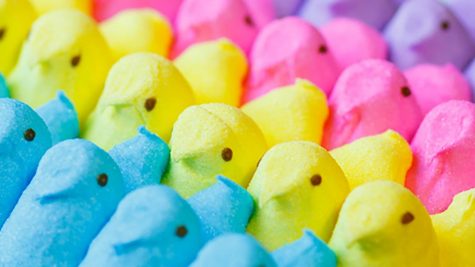 8) PEEPS
You can either love them or hate them. PEEPS are a very popular treat for easter with their bright and vibrant colors they are an eye catching candy.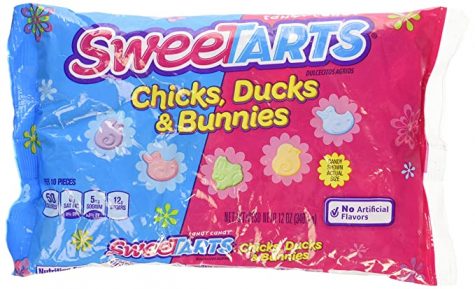 7)Sweet Tarts Chick,Ducks, And Bunnies
another interesting popular treat is sweet tarts, but in the shapes of chicks, ducks and bunnies.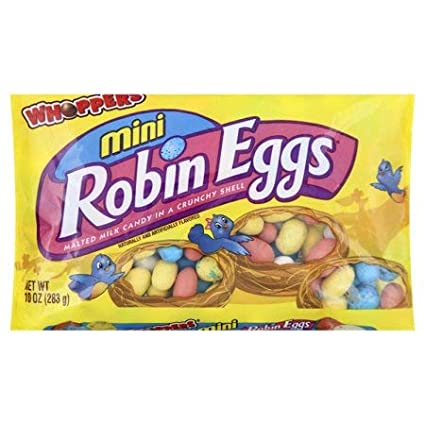 6)Whopper's Mini Robin Eggs
A similar treat to the Jordan Almonds but more softer is the Whopper's mini robin eggs.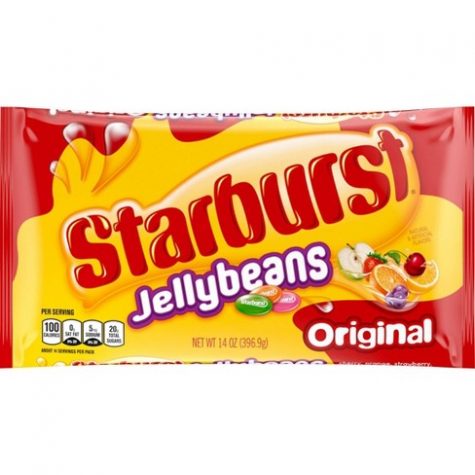 5)Starburst Jelly Beans
Now coming down the the top 5, the fifth popular easter candy is Starburst Jelly Beans.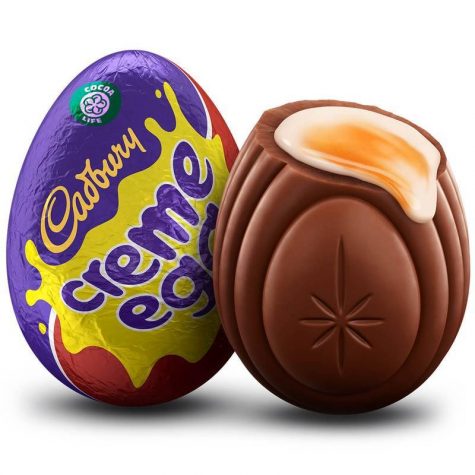 4)Cadbury Creme egg
a classic treat the we've all had are the creme eggs by Cadbury which is known for their creamy, caramel center.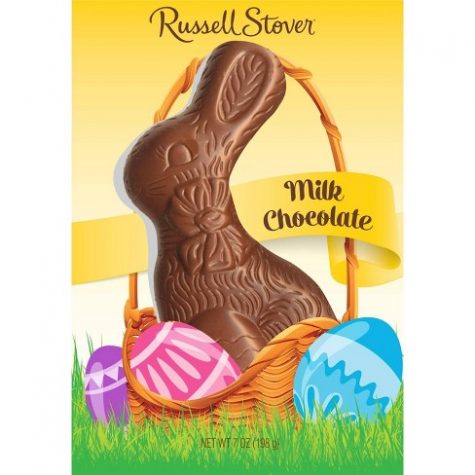 3)Russell Stover Milk Chocolate easter bunny
How surprising that the chocolate easter bunny isn't the number one candy right? Well, turns out that the chocolate bunnies are the third popular candied for eater.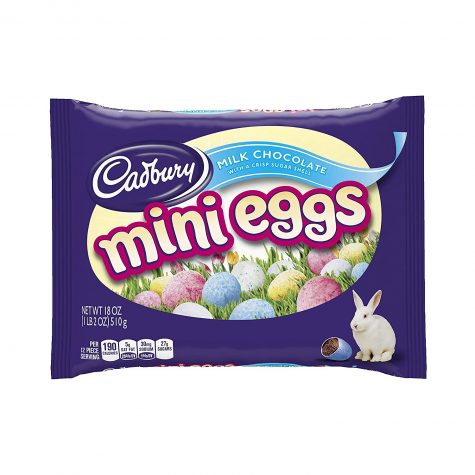 2)Cadbury mini eggs
for the number two spot is Cadbury again but this time with their mini eggs. This is another favorite from the Cadbury Company after the creme egg.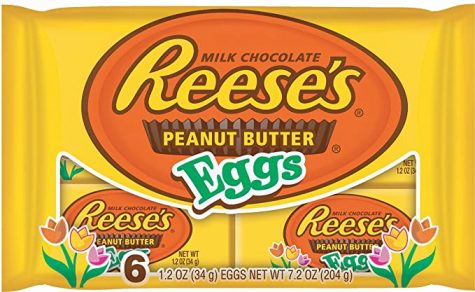 1)Reese's Peanut Butter Eggs
Now finally the number one popular easter candy is the Reese's peanut butter egg. I don't know if this comes as a surprise, but in the famous words of Reese's themselves 'Not sorry. Reese's'