Mammoth Ski Resort Review
I recently went to Mammoth and I would like to talk about some of the experiences I had. I'm going to be rating the mountain on a few things. Size, Park or obstacles and Lifts or Runs.
First of all Mammoth Mountain is more than 3,500 acres large and has a base elevation of  7,881 ft. While max elevation on the Mountain is 11,000 ft. When I say Mammoth is big it is big. Featuring 150 ski runs, 28 lifts, 3 gondolas and huge terrain park. This place has everything from starter runs to advanced runs and the whole family can have fun. Although sometimes the lifts can get packed I would recommend going on a week day. That way you don't get the weekend traffic. Also if you don't have your own gear don't rent or buy at Mammoth. Everything is overpriced and you are better off renting from a local ski or snowboard shop. They also offer ski lessons so it's perfect if you have kids and you can drop them off for the day while you go off on your own. I highly recommend that you pack your own lunch because it is extremely expensive.
My conclusion is I would recommend visiting Mammoth if you get into skiing  and are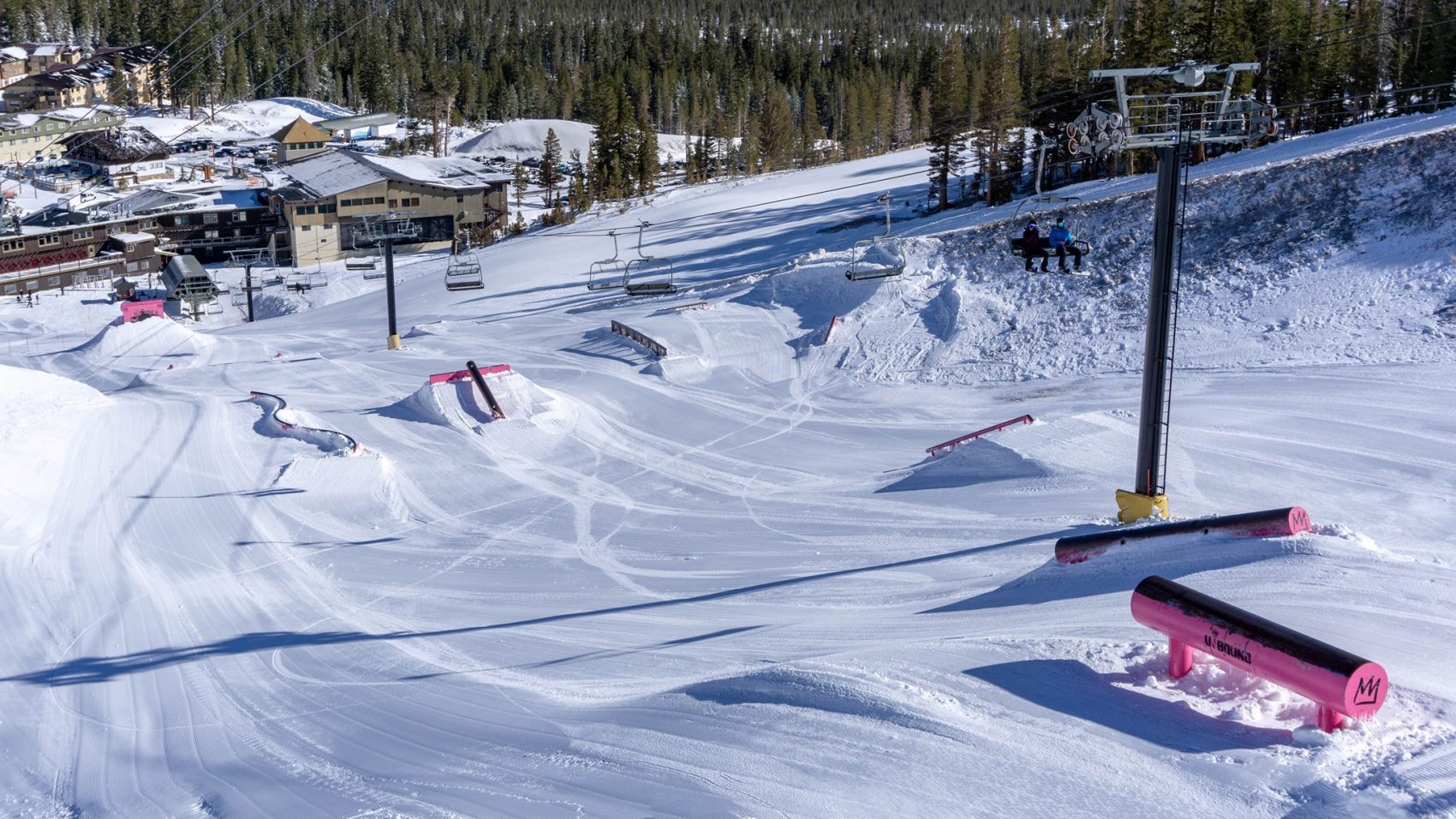 taking it seriously. if you aren't already into skiing and are just trying to start I would recommend going to a place that is closer. Mammoth is a pretty far drive from the central coast. I would rate Mammoth a 9/10 without fresh snow but with fresh snow I would rate it a 10/10.
click here to watch the top to bottom Run of the mountain
http://https://www.youtube.com/watch?v=UoYSjHD_CQU
About the Writer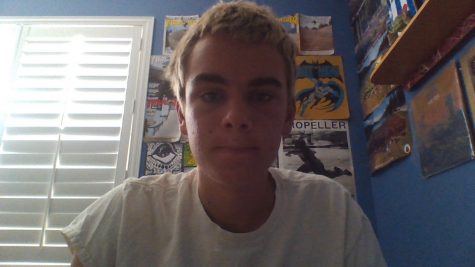 Brandon Plastino, Writer
My name is Brandon Plastino and i'm 17 years old. I'm from Santa Maria born and raised and enjoy listening to music and skateboarding. Also playing video...