ANIME REVIEW: Jujutsu Kaisen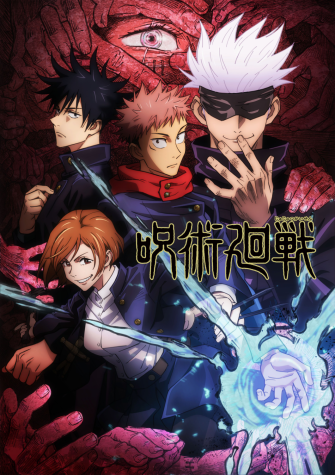 Summary: Jujutsu Kaisen takes place in modern day Japan where Cursed Spirits roam and feast on humans. When main protagonist Itadori Yuuji consumes a cursed object, it turns him into a vessel of a special-ranked demon named Sukuna Ryoumen. Without spoiling the series for you, I can say these series is a must watch.  The anime takes place in the Metropolitan Jujutsu Technical High School where Itadori attends to train and becomes a Jujutsu sorcerer.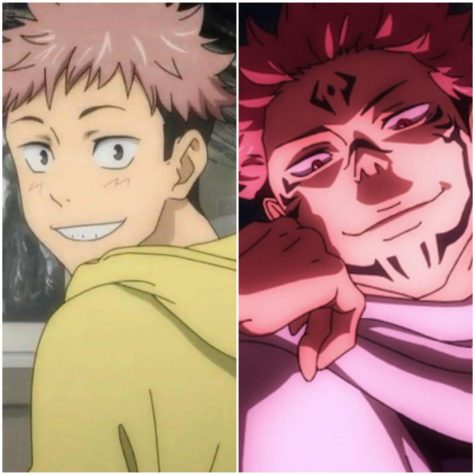 My personal thoughts + ranking: When watching this 24 episode anime I really enjoyed it and had a blast. The animation in this series was really good, especially when it comes to the fight seances between the sorcerer and cursed spirit. The anime also has a good soundtrack from the opening theme, bits of action music, and the ending theme song. There are some relatable and likable characters in the series that I have grown to like, and I am pretty sure that others will love as well! Even though in this anime the main atmosphere is full of action and it also has a serious tone tone to it, as well as some comedic relief in most episodes which boost the mood and loosens up some tension.  Overall I rate Jujutsu Kaisen a 10/10 and I would recommend it for you to watch when you have the time.