Washington Football Team's all-time sacks leader Ryan Kerrigan joins Philadelphia Eagles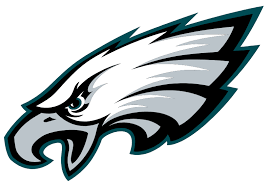 Four-time Pro Bowl edge rusher Ryan Kerrigan, the Washington football team's all-time sacks leader, announced Monday that he is signing with the Eagles.
Kerrigan, 32, was a first-round pick by Washington in 2011 and played the first 10 years of his NFL career for Washington, racking up 95.5 sacks and 147 quarterback hits.
He started just one game in 2020 and played 38% of the team's defensive snaps — by far the lowest of his career — but still had 5.5 sacks and five tackles for loss.
Kerrigan has 13.5 career sacks against Philadelphia, tied (Cowboys) for his most sacks against any one team.
"I know I probably wasn't your favorite player over the past decade, but Eagles fans I'm fired up to be playing for you guys now! LFG!!!" Kerrigan wrote on social media.