How I Spent My Brithday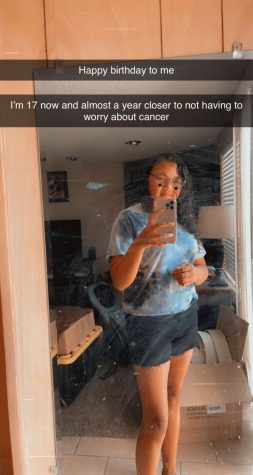 Today, 17 years ago, I was born (June 7, 2004). As the years go on birthdays don't seem to feel as special as they used to when I was just a wee child. Nonetheless, here is how my day went about.
The morning was pretty uneventful other than my stepdad, Jeff, buying me a 32 ounce bottle of coconut lotion. I managed to finish an hour and 24 minute EdPuzzle as well as finishing the rest of my carne asada nachos from the night before.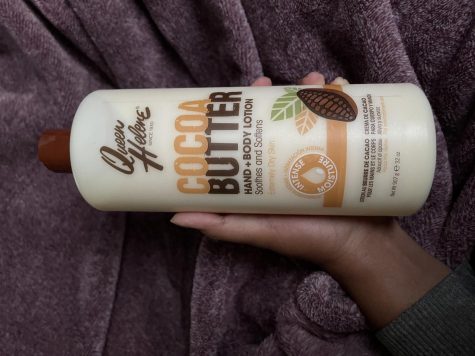 By noon I was contemplating on what to write for my next article and decided to wait until about 6:30 to see how my day would turn out. I ended up reading some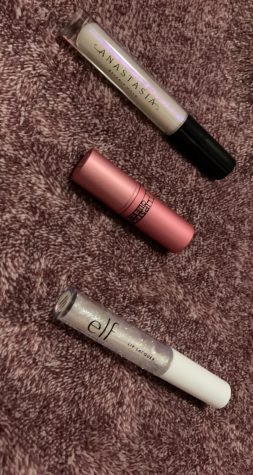 short stories from the romance genre for hours without realizing it. After a while Jeff ended asking what I wanted to eat for my birthday. Since my favorite thing to eat is sushi, that is what I chose for dinner.
At 4:00pm, my brother, mom, and Jeff went out to Mikado Sushi. I ordered the Hotnight roll. It wasn't spicy enough so I decided to add a little but of wasabi to each piece right before taking a bite. By bite I mean eating the whole piece. After eating dinner My mom dropped my brother and stepdad off at home and we went to a store called "Ulta Beauty". I ended up getting two lipglosses and a lipstick that changed color based on the Ph balance of your lips. We left the store and went to my dad's house to pick up a few gifts that my Grandma brought for my brother and I, then went home.
When we got home I went into my brother's room to give him his graduation gifts. In return he gave me a marshmallow which I took a mini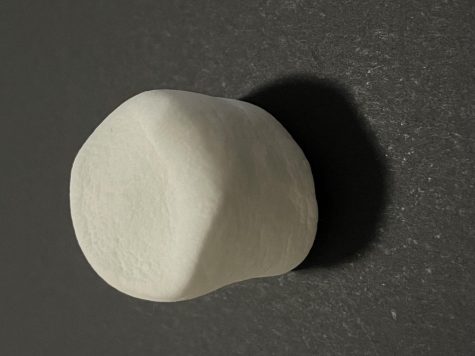 photoshoot with. I then went into my room to relax and watch "Girl from Nowhere" on Netfilx.
About 30 minutes into the show my mom calls me into the kitchen. Waiting for me was my Brother mom, and Jeff. Since we didn't realize that we didn't have any candles before hand, we compromised and used a match. I will warn that even though we did this at home, you shouldn't. I went on to light the "candle" while my family sang me a happy birthday song. I ended my day off by eating a slice of cake.
I want to give a special thanks to my friend Calista Freeland for taking it upon herself personally delivering a birthday Present to my house and letting me post the what the gift card said.