Righetti Vs Lompoc Varsity football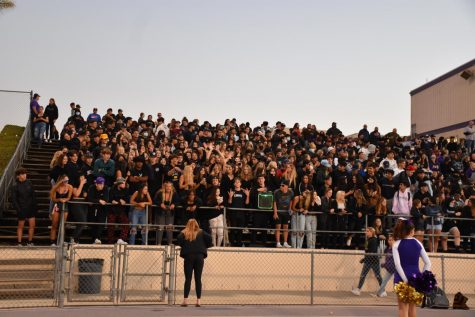 Righetti's first football game with Lompoc started off on August 27, 2021 here at Ernest Righetti High School. Upon arrival with Carys, we walked where Lompoc was set waiting and we asked for a group photo. About three or four of the team players accepted to get their pictures taken, but their captain, however, began hauling in the players. He pulled the player back in the locker room and told us "no pictures," shooing us away. We then left and made our way to the football field, waiting for the game to start.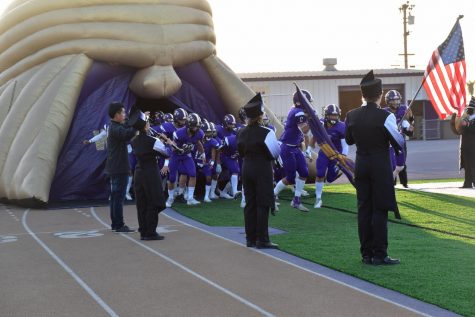 As the game starts Lompoc makes the first touch down 0-7.Coming in at a bad start Righetti, Lompoc scores another two points making it 0-14 towards the end of the first quarter.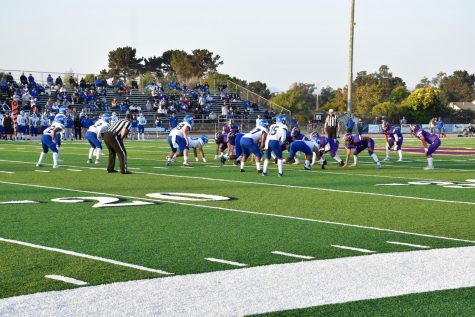 Now skipping to the middle of the second quarter of the game, Lompoc makes another touchdown 6-21 keeping the score the same throughout the second quarter.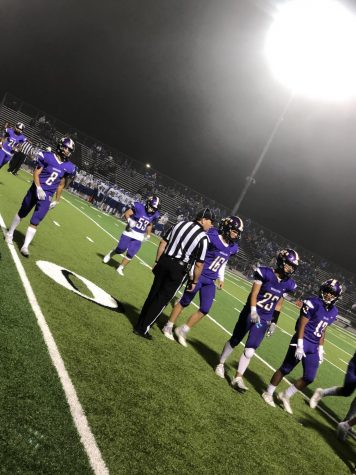 Going into the third quarter Righetti scores 12-21 then makes it 14-21. However Lompoc continues taking the lead scoring 12-24.
As the game goes on looking bad for Righetti, Lompoc rails our team down to the dirt with the final score of the fourth quarter being 20-42.