2021 Elks Rodeo Parade
After having to cancel last year's rodeo and parade due to COVID-19, Santa Maria's annual Elks Rodeo is back, and better than ever! With the return of the rodeo also brings the Elks Rodeo Parade, a traditional parade not just meant to kick off the rodeo, but also to showcase local businesses and organizations. The event was held on September 4th, and started a little after 9 AM, lasting around 2 hours. This year, there were over 125 different and unique entries, from mariachi bands to giant boat floats, the parade had it all. Annual returners, such as Michael B. Clayton, local high school marching bands, and of course the Elks Rodeo Queen candidates greeted onlookers crowding the packed sidewalks of Broadway.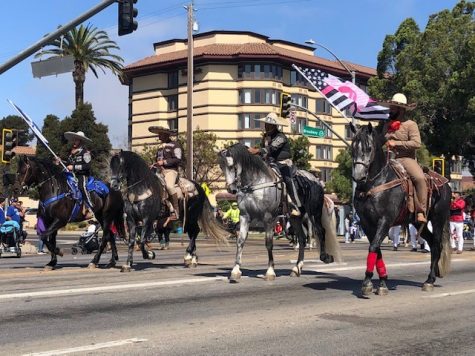 The theme of this year's parade was "Santa Maria Strong", and trophies were awarded to first place and ribbons to second and third places. There where a total of 12 different awards participants could win, including the following:
Sweepstakes Float

Grand Sweepstakes

Exalted Ruler's Trophy

Mayor's Trophy

Bobby Acquistapace Memorial Trophy

Chairman's Choice

Best Overall Float

Best Musical Unit

Most Outstanding Equestrian Individual

Best Community Entry

Best Mounted Group

Best Youth Entry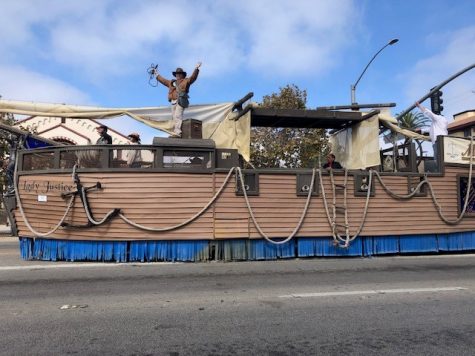 Michael B. Clayton won the award for overall best float with his iconic ship, 'Lady Justice'. Righetti had 2 entries in this year's parade, including Righetti FFA and the Righetti Warrior Marching Band. The marching band was overlooked by science teacher Scott Davis and led by drum major Kaitlyn Montano. Righetti FFA's float consisted of students from various grades sitting on hay bails waving at the crowds. A special guest appearance from Smokey the Bear was made as well.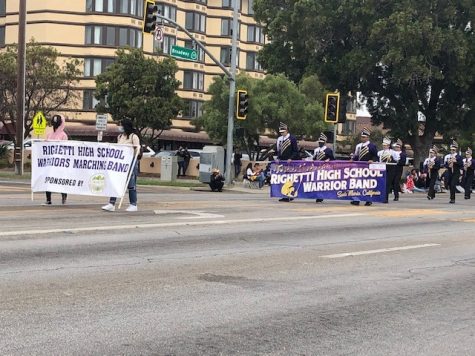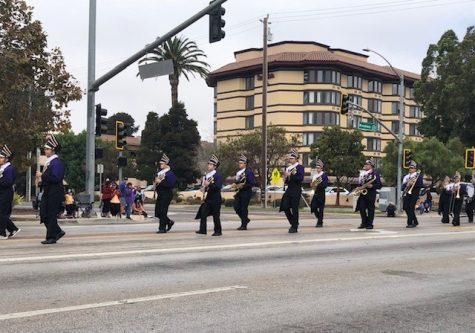 This year's Elks Rodeo Parade was different from all other past parades due to the change in date. The rodeo had to be postponed from June to Labor Day weekend, by 3 months. The date may have changed, but the traditions stayed the same. The parade was opened up by the U.S. Marine Corps Mounted Color Guard and closed by the Garcia Dance Studio.