Certified Lover Boy Album Review
Yes, I'm back with another album review. This time I'm going over Drake's 6th studio album, Certified Lover Boy. CLB (which is how I'm going to refer to it for the most part on this review) released September 3rd. He announced the long awaited arrival of a new drizzy project on August 30th via Instagram. It's actually kind of funny that he announced the album's release the day after Kanye released his album, Donda. I say it's funny because Drake and Kanye are beefing and a lot of people on the internet are comparing the two's projects. Albeit, a lot of these comparisons are very biased and many were quick to say CLB was "mid" without much thought or even a full listen of the record. Certified Lover Boy goes over the empire Drake has created and other common petty drake-like topics.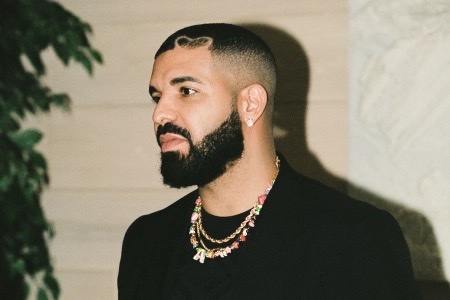 Alright, so at the time of me writing this review I've probably listened to this album 2 times. Let me just be straight up, I absolutely LOVED this record. I thought it was brilliant. I felt every track had its purpose and with the album clocking in for 86 minutes, it did not overstay its welcome and I thoroughly enjoyed this album. Sonically I thought this album was great and probably my most enjoyable listen all year. I found myself bopping my head in my room and around the house with every bar. I knew as soon as I heard that sample on the intro track, "Champagne Poetry" this was going to be a very mellow project. And that it was, Drake really did his thing with these mellow beats and just effortlessly flowed bar after bar like on songs such as "7am on Bridle Path", "The Remorse", and the 2nd half of "Race My Mind". I really enjoyed this album and believe it definitely has some replay value. I added at least 10 songs into my playlist and will definitely be coming back for another listen.
Although I thought this album was great, other people, like with every album, thought it wasn't so great. They said it was "boring and repetitive" and also that it sounded too much like his older projects. I'll be honest, yeah it was pretty similar to his other projects, but is that really a bad thing? If it ain't broke don't fix it and I feel personally drake did switch up his style a little. Another thing people like to poke fun at on this album is some of Drake's ridiculous lines.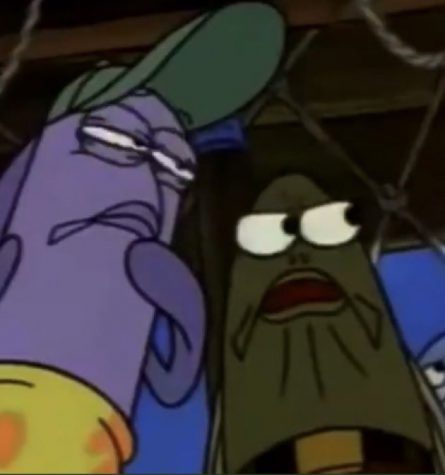 Ultimately, I thought this project was quite enjoyable(maybe a little biased). It was a pretty standard Drake album, but as a Drake fan it was much appreciated. Drake's music isn't meant to be dissected and look at how deep the lyrics are. Just sit and play it when you're with friends and have fun. 
    Favorite Beat: Champagne Poetry
   Favorite Songs: Champagne Poetry, Way 2 Sexy, Pipe Down, You Only Live Twice
                                                                7.5/10