Join Righetti ASTRA!
What is ASTRA?
ASTRA is a volunteer group for students of ERHS of all grade levels and backgrounds. Our focus is giving back to the community and literacy and is sponsored by ALTRUSA of the Central Coast.  The group provides a unique opportunity to form friendships and share goals or aspirations with others while using our time and talent to enrich the lives of others. We participate in community service opportunities around the community including providing crafts and books to children, making cards for senior citizens, and volunteering at the local library. Our meetings have resumed in person and have been taking place once a month on Thursdays, in room 846 at lunch. Join the Remind and follow our Instagram to learn more about future meetings and opportunities.
ASTRA stands for:
A = Ability
S = Service
T = Training
R = Responsibilty
A = Achievement
How can I learn more?
ASTRA Remind: text @astra20-21 to 81010
ASTRA Instagram:@righettiastra
ASTRA Website: https://astra20-21.000webhostapp.com
Please note, ASTRA applications are no longer digital due to the return to in-person learning! Pick up an application at our next meeting or talk to Mrs. Watson! (Guidance Technician in the office, her email is: [email protected]) 🙂
Volunteer Opportunities and Past Events:
Some Righetti ASTRA members will tutoring their peers after school in the library 3 days a week.
Santa Maria Natural History Museum's Reopening Celebration Sunday, October 3rd, from 11-2, Righetti ASTRA will be participating with a craft table project and reading books to children.
Walk to End Alzheimer's October 2nd at Centennial Park. ASTRA members are looking forward to participating in the walk and seeking donations.
Food Bank of Santa Barbara County Saturday Distributions. Righetti ASTRA is interested in helping the foodbank with distributing their food!
ASTRA students Nathan and Calista Freeland volunteered for National Literacy Day with ALTRUSA of the Central Coast to provide free books to children at the Santa Maria Town Center Mall.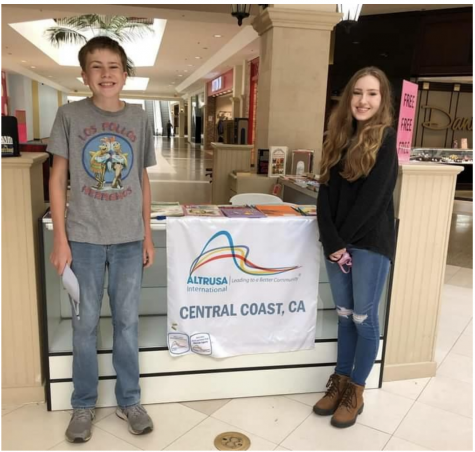 Righetti ASTRA returned to meeting in person with their first meeting of the year held on September 2nd!!! President Marissa Cuellar welcomed 48 ASTRA members with information about the club, upcoming events, and ice cream!!!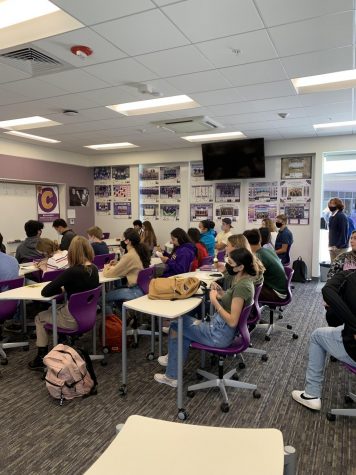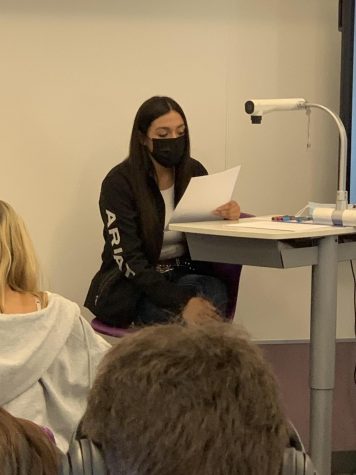 Calista Freeland, Nathan Freeland, and Alaska Jebens helped with the Warrior Goat/Kaycee Van Horn Drive Through BBQ on Saturday, August 28th. The event was a huge success and benefited the Warrior Goat Project!