Albums That I Think Are Perfect 10/10's (2010's)
Here are some albums that upon multiple listens and maybe even on my first listen I thought were perfect 10's. I would say I'm a pretty hard grader on music. Drake, who is my favorite artist, doesn't even have a perfect 10 in my opinion. So, to say the least, I'm pretty strict with my ratings. My criteria for rating these projects are that there has to be no skips(meaning if I played it all the way through I wouldn't skip any songs because they weren't as good). So I just have to enjoy every second of the project. I'll try to be brief with why I gave these a 10, you'll just have to listen to them yourself to see if you agree with me.
"My Beautiful Dark Twisted Fantasy" by Kanye West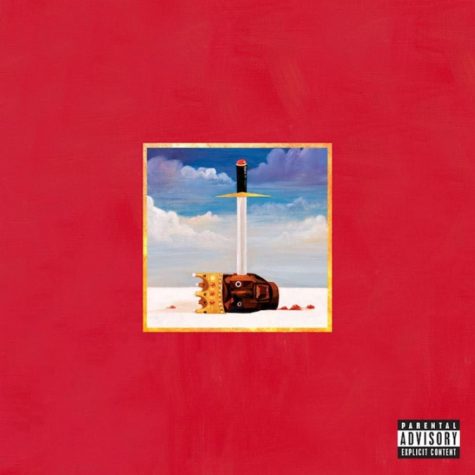 I think most Kanye fans can agree that " My Beautiful Dark Twisted Fantasy" is easily a top 3 Kanye project. Most would say it's his best and I would agree with that statement. "Gorgeous" is fantastic, and one of the best Rick Ross performances is on "A Devil In A Dress"
2. "To Pimp A Butterfly" by " Kendrick Lamar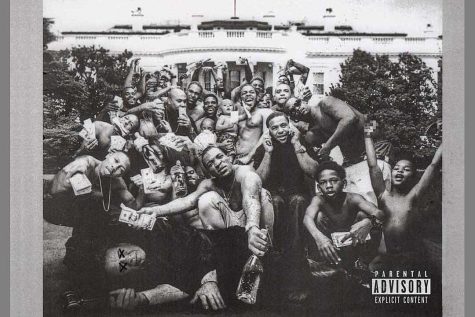 My personal favorite Kendrick album, but others could argue that "Good Kid M.A.D.D. City" was better. You can't go wrong either way, but I think TPAB is slightly better and more polished. TPAB is a perfect combination of rap, jazz, funk, soul, and spoken word. Words cannot really show how much I love this project, but it is nothing short of genius.
3.  "Rodeo" by Travis Scott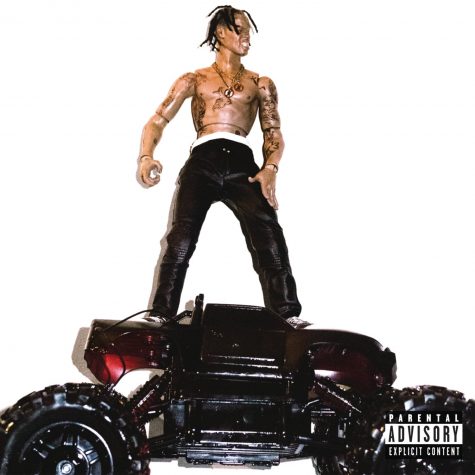 Rodeo. A trap classic, and my favorite album ever. This album also has my favorite song ever, "90210". I remember the first time I heard "90210", it was amazing and within the first listen it was easily my favorite song ever. Everything about it was fantastic. The amazing guitar solo in the middle and one of the best verses I've heard at the end. The features as well were great, one in particular i really enjoyed was The Weeknd on "Pray 4 Love" . Every song on this album is done beautifully. 
4. "Blond" by Frank Ocean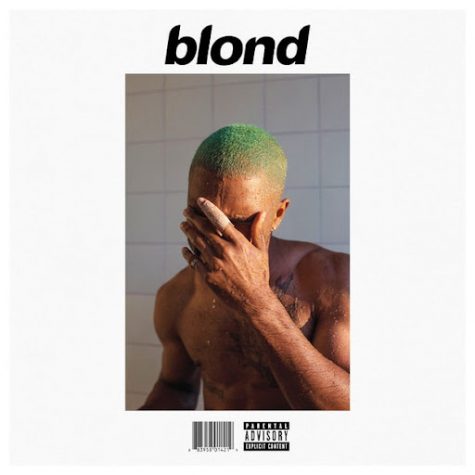 I couldn't even tell you the amount of times I've listened to this project at night. I remember the first time listening to this album in 2016, I didn't understand it. In fact, I thought It was overrated. The first time I listened to "Nikes" I thought it was so weird, I couldn't even finish the whole album. But it intrigued me, and I kept listening to it over and over until it finally hit. I can't tell you when exactly I started enjoying it, but I just did. Blond isn't just music, it's more of a feeling and I think that's what you have to take into consideration before listening. 
5. "Igor" by Tyler The Creator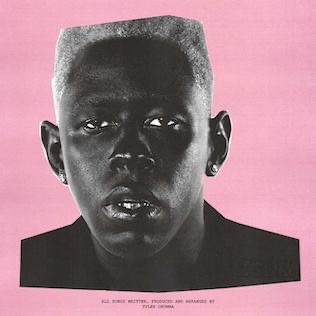 The same thing I said with "Blond", "Igor" is much more than just some songs thrown in and titled that. It's a story, and I didn't realize that until I really listened and analyzed the lyrics. Igor is about Tyler falling in love and slowly realizing it will never work. In "Igor's Theme" and "Earfquake" is about Tyler finding his lover who he depends on, but is fearful of rejecting him. " I Think" is Tyler wanting this person's attention to a level that is unhealthy. "Running out of Time" is Tyler finding himself running out of time to make the person have mutual feelings. At the beginning of the next track "New Magic Wand" there is a sample saying "sometimes you gotta close the door to open a window". I think with this, Tyler realizes him chasing after his love interest is not working so if he is trying to change his approach. The track starts off with a different vibe and sort of a manic laugh.The next song "A Boy is a Gun', I think what it is referencing is how dangerous love can be, just like a gun. The next song, "Puppet", is the start of Tyler moving on. He is still his love interest's puppet, but he is starting to get clarity. The end of the song has a sample saying "at some point, you come to your senses". Tyler flips the switch on the next song, "What's Good". The next song, "Gone,Gone/ThankYou" Tyler is a reflection on the love triangle. He is coming into acceptance that is better to have loved and lost than to have never loved at all.. Tyler realizes what could have been, but his Igor persona breaks through and thanks him the opportunity to love. " I Don't Love You Anymore" is Tyler coping with his loss and is willing to move on, but wonders if a platonic relationship is possible. The final track on the album," Are We Still Friends", Tyler would rather end up as friends, than nothing at all. Pettiness aside, he doesn't "want to end this season on a bad episode".