Largest Painting in the World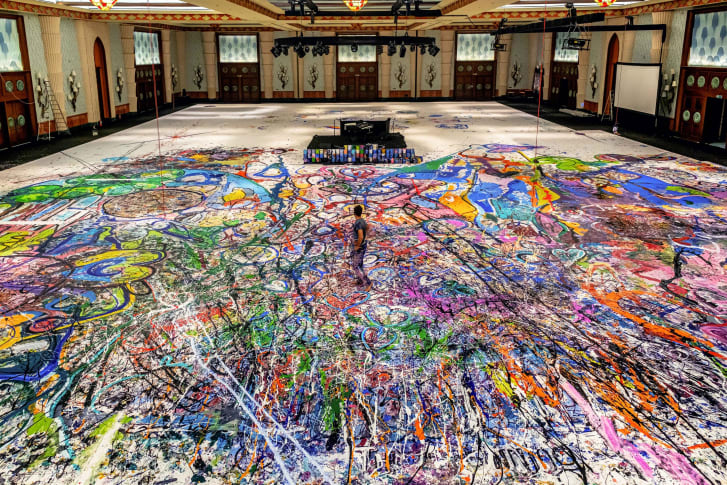 Recently, the largest painting in the world was auctioned off for $62 million dollars. This may seem like an incomprehensible amount of money, but it is not uncommon in the art world. Recently, digital artist Beetle sold an NFT (a non-fungible token) at an unanticipated price of $69.3 million. The buyer of this record-holding painting was Andre Abdoune-the CEO of Altius Gestion International Holding, an investment holding cyptocurrency company centered on commodity businesses. Abdoune told AFP, "I come from a poor family, and I knew at times how it feels to have nothing to eat, but at least I had the love of my parents, schooling, and support," This motivated Abdoune to buy the painting in its entirety, believing that it felt wrong to separate the pieces from one another.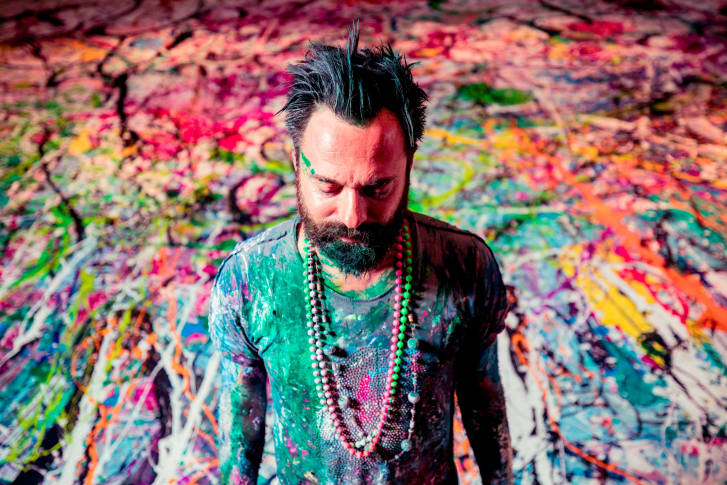 The largest painting in the world is named The Journey of Humanity and was created by artist Sacha Jafri in 2020. Jafri's 17,000 square-foot painting holds the Guinness World Record for the largest painting ever created. For comparison, that is roughly the size of 6 tennis courts or 4 basketball courts. He incorporated the artwork of children from 140 different countries into his painting to evoke themes of isolation, loneliness, connection and separation in reaction to the recent COVID-19 pandemic. Jafri told CNN, "I asked the children of the world to send in their artworks — how they feel now, their emotions…we, as adults, are finding this hard. We found the last five months very difficult, very confusing, very frustrating and quite scary. But imagine how a 4-year-old child feels." Jafri is a well-known artist who has sold paintings to celebrities such as Barack Obama and Eve Longoria. The painting process was so intense that Jafri required an emergency operation on his spine.
The painting was also originally planned to be divided into 60-70 sections that would each be auctioned off so that $30 million could be raised for charities such as UNESCO, UNICEF, and Global Gift Foundation. Jafri wanted his art not only to explore the feelings of children, but to help them as well. However, with the interests of successful businessmen like Abdoune, Jafri was able to exceed his goal of $30 million and donate $62 million.